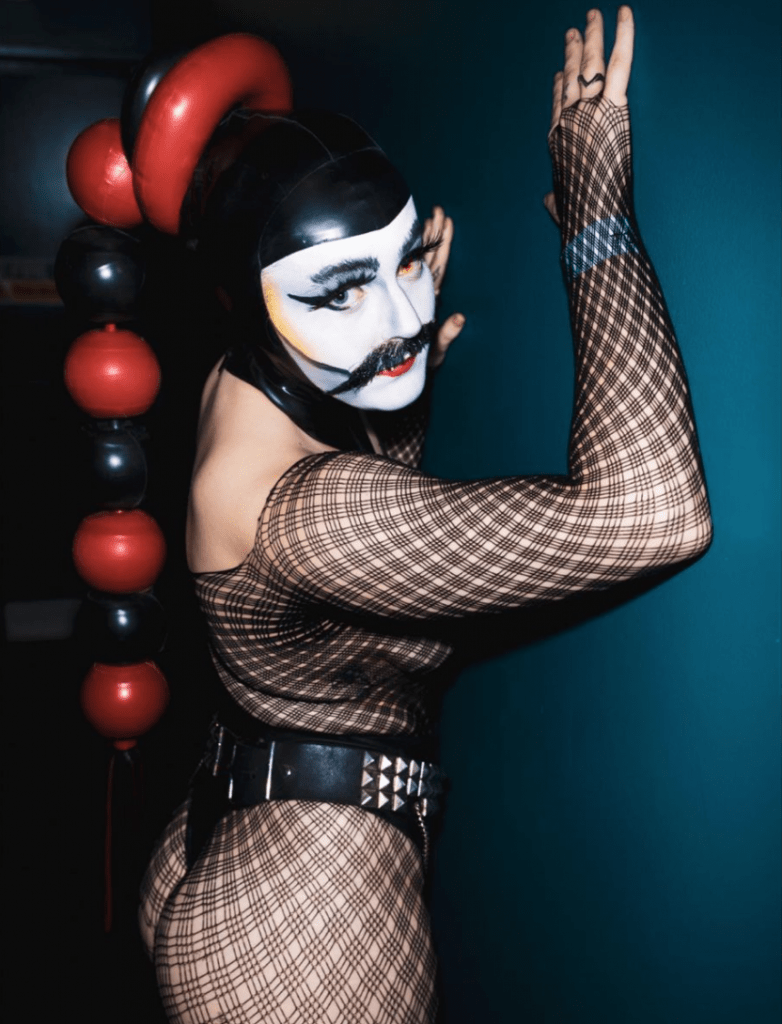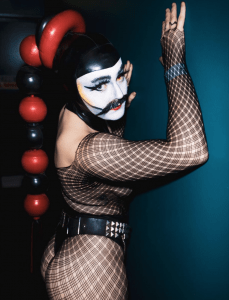 Drag Brunch with PMBC and Duncan Disorderly
East London's maddest and messiest alt-cabaret stars hit the mothership, dishing up a smorgasbord of games, quizzes, shows and prizes every Saturday and Sunday from 12-5pm.
This Sunday of the Jubilee weekend, we bring you a rein of the kings! LIPSYNC1000 reining winner PMBC is back at the mothership with special guest Duncan Disorderly serving camp comedy, unhinged shows and unadulterated nonsense!
FREE TO BOOK
Book Now
Drag Brunch with PMBC and Duncan Disorderly
https://dalstonsuperstore.com

https://dalstonsuperstore.com/wp-content/themes/dalston-superstore