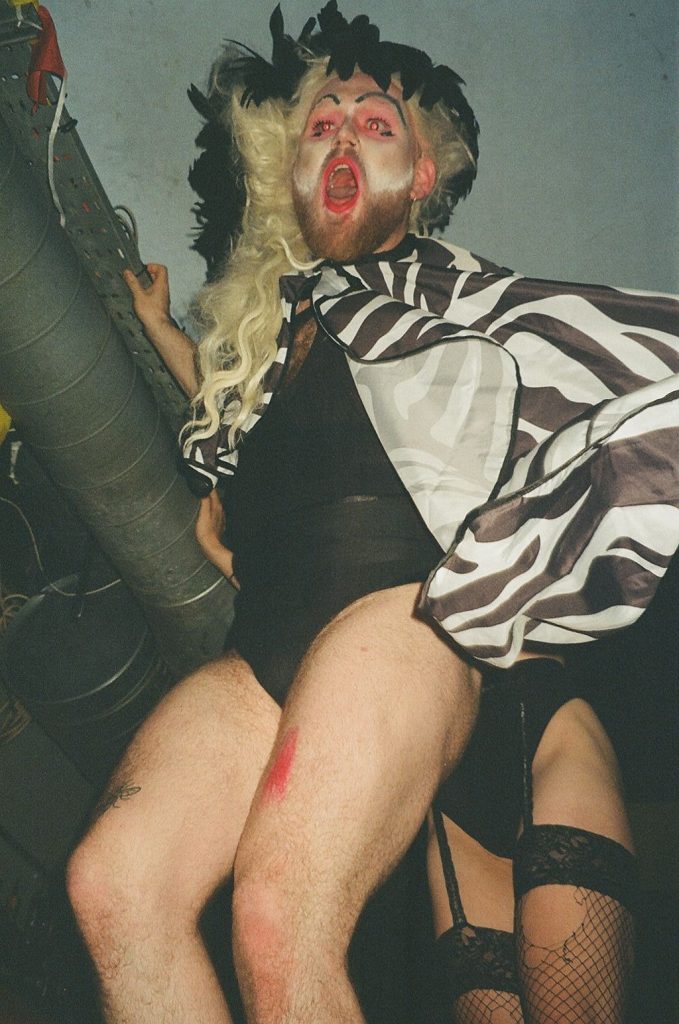 Happy Endings: coming out (free)
Dr Gobshite
speed gonzalez
MaK
fannar
j.aria
ornography
marie malaire
jadeya
cece
lasagne
Happy Endings presents: COMING OUT
 Explode out of the apocalypse with beauty, grace and titties in your face.
 Comb your wigs, wipe your arse, pop on your dusty rags and get your rotten corpses to the mothership for a multi-sexual musical orgy of the highest calibre.
 It's what we all deserve. 
2 FLOORS OF DYNAMITE WITH OUR RESIDENTS
dr. gobshite @joanna_lime_m8
Speed Gonzales @speedgonzalesloco
MaK @makisthenewacid
Fannar @fannargudmundsson
J. Aria @_j.aria_
Ornography @the_orn_hub
Marie Malarie @mariemalarie 
PLUS XXXTRA SPECIAL GUEST PERFORMANCE FROM:
Jadeya @jadeyaofficial
HOSTED BY: Cece & Lasagne @t.rees10 @lasagne_sheets 
COVID Safety measures
Tickets are sold by the table. Tables cannot be comprised of more than two households. No mingling between tables.
All customers must remain seated unless using the toilet, and observe social distancing of 1m+ at all times.
Face coverings to be worn by all customers when moving through the venue.
Happy Endings: coming out (free)
tribe_events-template-default single single-tribe_events postid-27236 tribe-no-js tribe-filter-live tribe-bar-is-disabled tribe-theme-dalston-superstore tribe-events-page-template loading
Happy Endings: coming out (free)