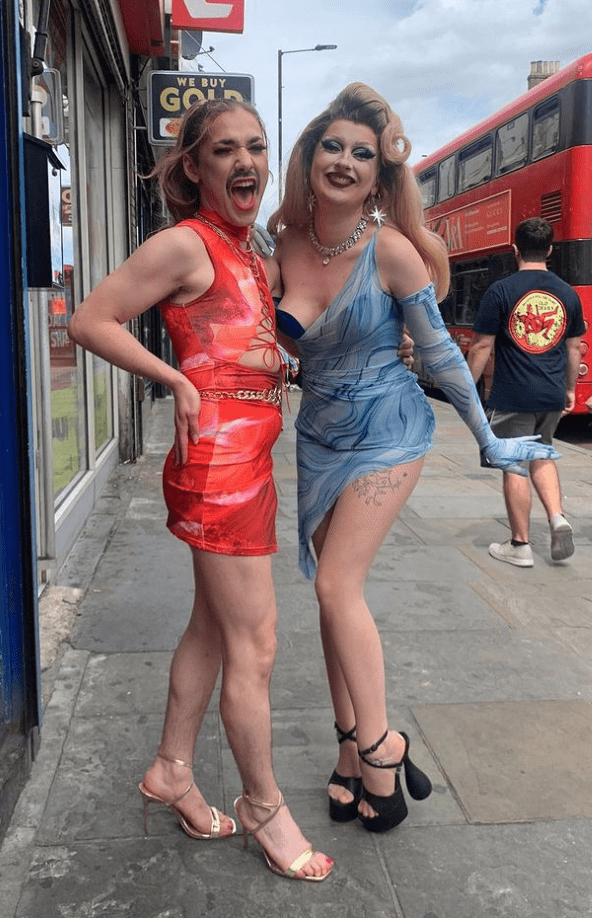 Intercontinental Breakfast: Drag Brunch with Super Mary Hoe and Perle Rare
East London's maddest and messiest alt-cabaret stars hit the mothership, dishing up a smorgasbord of games, quizzes, shows and prizes every Saturday and Sunday from 12-5pm.
This Saturday join stars of The Goldrush: Italian diva of the Kingsland Road Super Mary Hoe and Swiss draglesque star Perle Rare for for an afternoon of unadulterated campery!
FREE TO BOOK!
Book Now
Intercontinental Breakfast: Drag Brunch with Super Mary Hoe and Perle Rare
tribe_events-template-default single single-tribe_events postid-30357 tribe-events-page-template tribe-no-js tribe-filter-live loading

Intercontinental Breakfast: Drag Brunch with Super Mary Hoe and Perle Rare

https://dalstonsuperstore.com

https://dalstonsuperstore.com/wp-content/themes/dalston-superstore