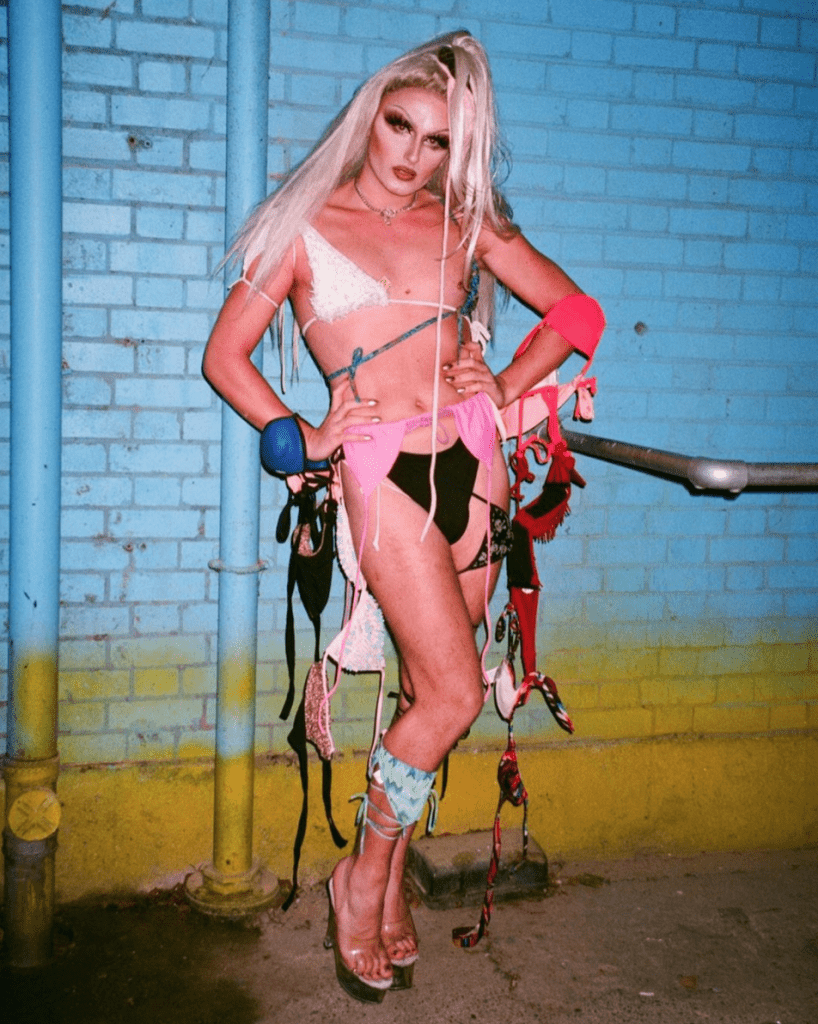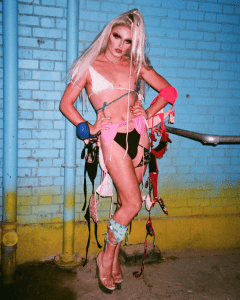 Jane Norman and special guests present "Brunch"
East London's maddest and messiest alt-cabaret stars hit the mothership, dishing up a smorgasbord of games, quizzes, shows and prizes every Saturday and Sunday from 12-5pm.
Join East London drag brat Jane Norman (Touché, Haus of Slopulence) for a messy Sunday afternoon of draggy action, nonsensical games and ridiculous performance! This lass really know how to dance like  no one is watching, love like they've never been hurt and sing like no one is listening… and no one usually is.
Book Now
Jane Norman and special guests present "Brunch"
tribe_events-template-default single single-tribe_events postid-27764 tribe-events-page-template tribe-no-js tribe-filter-live loading

Jane Norman and special guests present "Brunch"

https://dalstonsuperstore.com

https://dalstonsuperstore.com/wp-content/themes/dalston-superstore