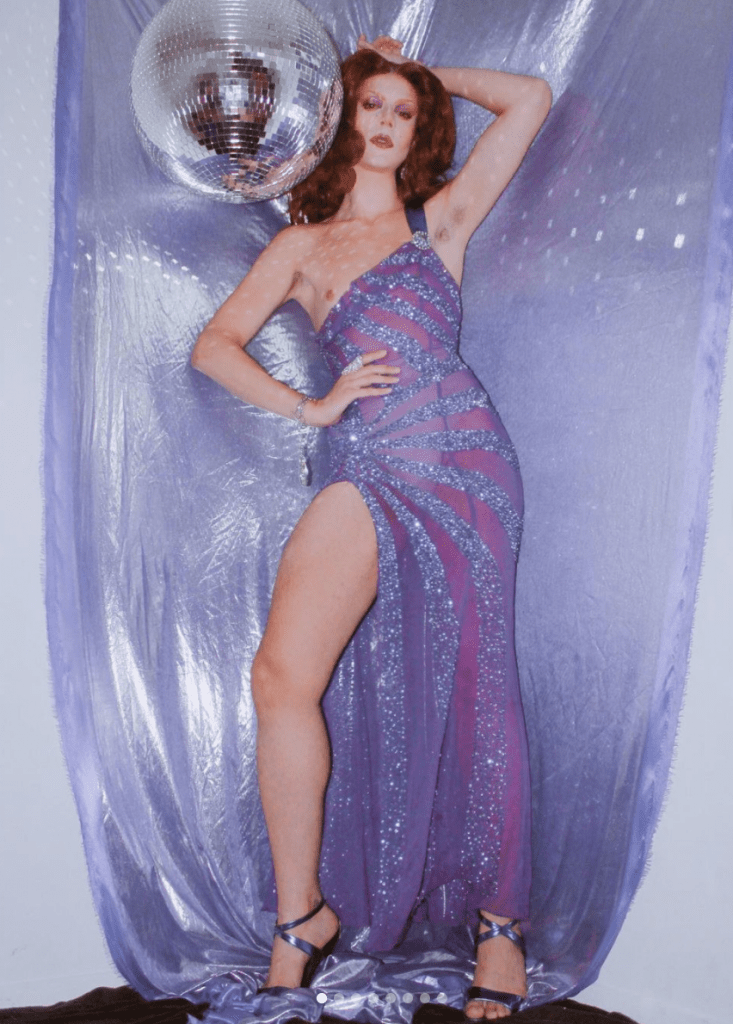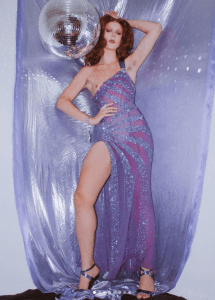 Lori Mae's Greatest Hits (free)
When Lori Mae announced her retirement last September, after leaving an indelible mark in the industry with her 2-year long career, fans around the world were distraught and desperate. After receiving countless letters, phone calls, and emails, Dalston Superstore Records has finally decided to answer everyone's prayers.
The long-anticipated "Greatest" Hits by Lori Mae is dropping June 24th!
Book your table now for your last chance to see Lori Mae do all the numbers that made her the internationally acclaimed nobody that she is today!
Sure, she might be older and have arthritis, but the bitch still remembers most of the lyrics to Douche!
It will be an unforgettable, one-of-a-kind experience/show that will 100% never be repeated again!
COVID Safety measures
Tickets are sold by the table. Tables cannot be comprised of more than two households. No mingling between tables.
All customers must remain seated unless using the toilet, and observe social distancing of 1m+ at all times.
Face coverings to be worn by all customers when moving through the venue.
Book Now
Lori Mae's Greatest Hits (free)