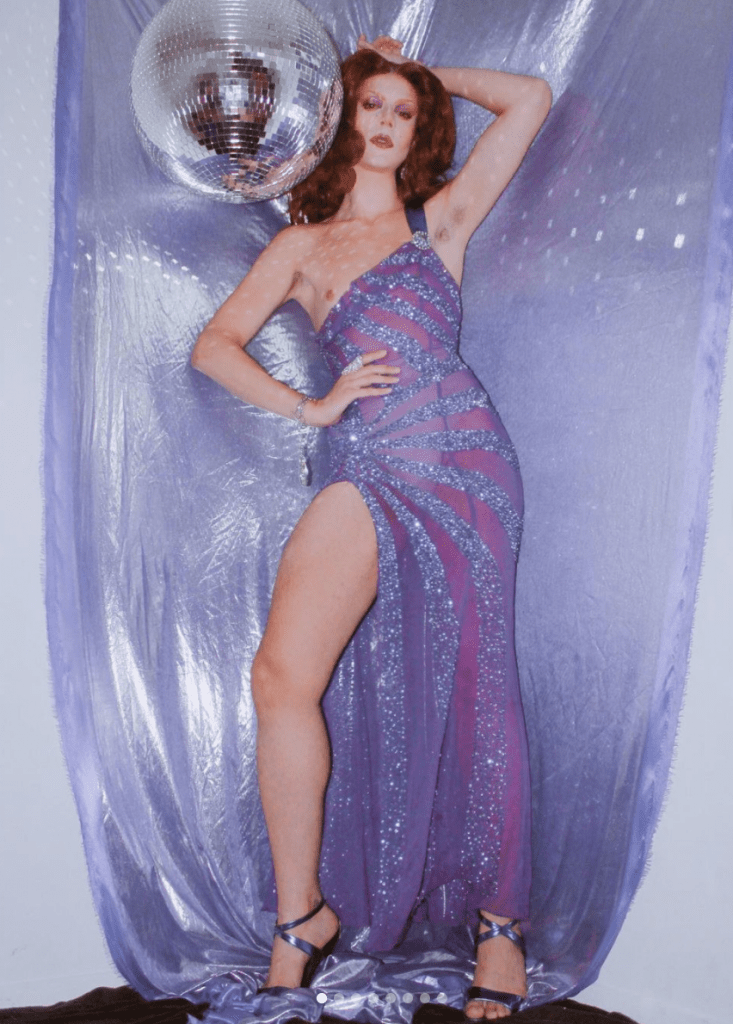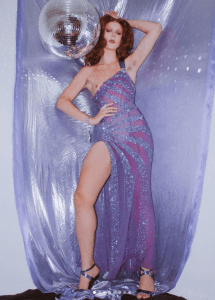 Lori Mae
The best ass this side of the Thames, Miss Lori Mae is back for a night of chit chat, pop and disco belters, shows and games at the mothership! The star of Trans* Day of Joy is back from her sabbatical in Surrey and she is gagging to see you gorgeous things... Book now!
COVID Safety measures
Tickets are sold by the table. Tables cannot be comprised of more than two households. No mingling between tables.
All customers must remain seated unless using the toilet, and observe social distancing of 1m+ at all times.
Face coverings to be worn by all customers when moving through the venue.
Book Now
Lori Mae
tribe_events-template-default single single-tribe_events postid-27001 tribe-no-js tribe-filter-live tribe-bar-is-disabled tribe-theme-dalston-superstore tribe-events-page-template loading
Lori Mae