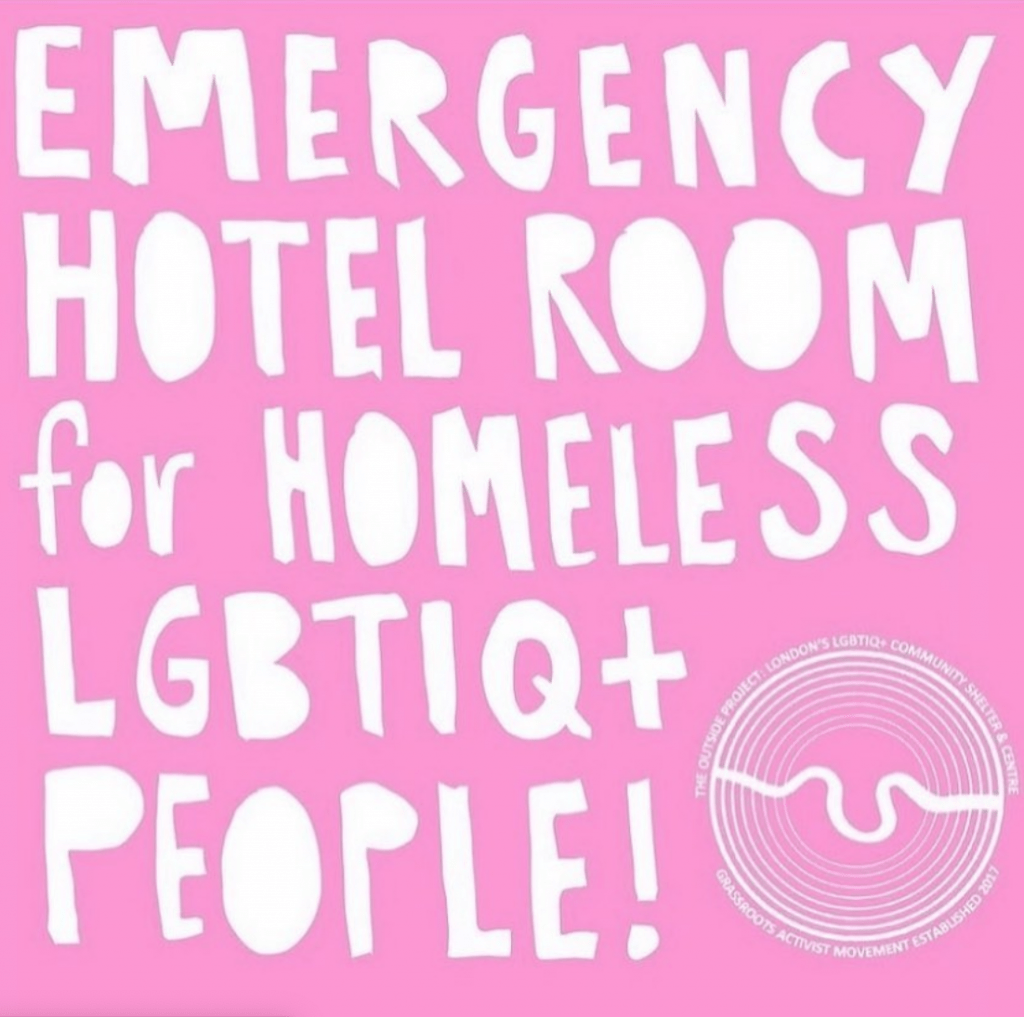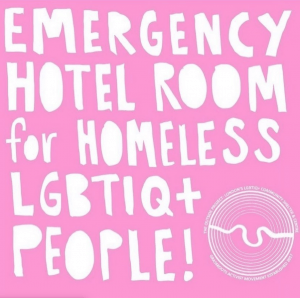 The Outside Project fundraiser
Dalston Superstore invites you to help us raise crucial funds for
The Outside Project's Emergency Hotel service
to provide additional crisis beds for our LGBTIQ+ community over Winter 2021/22. Join residents Milk Shandy and Ms.G for a night of glittering disco, with all donations going to The Outside Project.
£5 suggested donation.
COVID SAFETY
IN ORDER TO ENTER THE VENUE, YOU WILL BE REQUIRED TO SHOW YOUR NHS COVID PASS TO PROVE EITHER DOUBLE VACCINATION ORA NEGATIVE PCR OR LATERAL FLOW FROM THE LAST 24 HOURS.
The Outside Project fundraiser
tribe_events-template-default single single-tribe_events postid-28250 tribe-no-js tribe-filter-live tribe-bar-is-disabled tribe-theme-dalston-superstore tribe-events-page-template loading
The Outside Project fundraiser