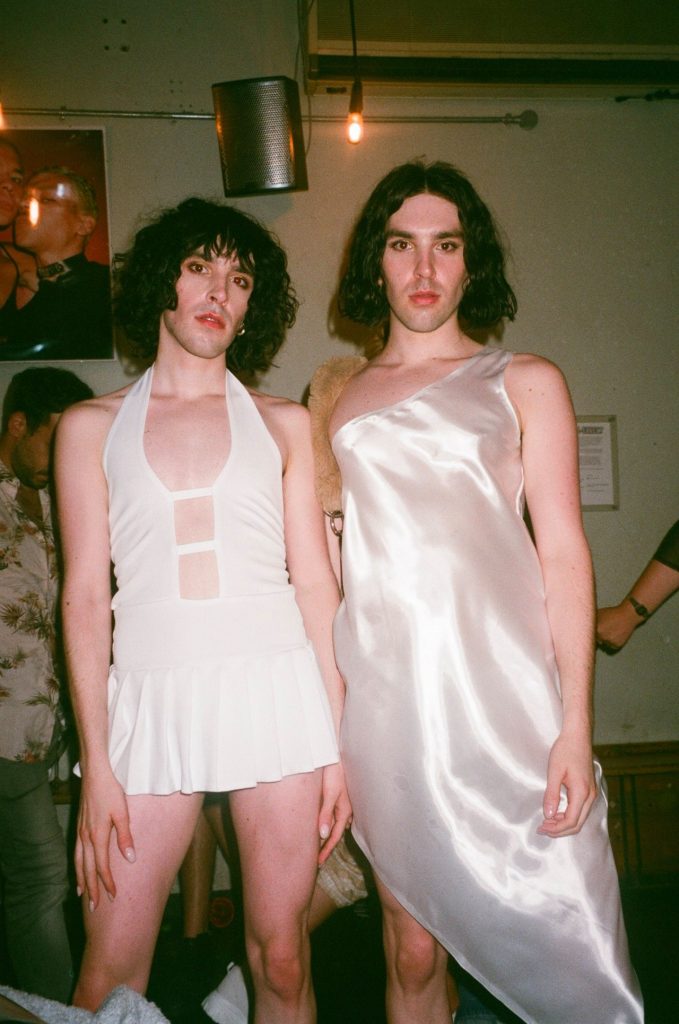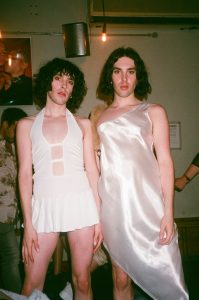 Them Fatale
Lewis G. Burton
Mx Alleyway
Them Fatale is a bi-monthly party at Dalston Superstore run by and for non-binary, trans*, queer and gender non-conforming folx to showcase the incredible talent of the community ??
Join them as they serve up a lineup of phenomenal trans* and non-binary performance, music and art at the mothership this October!
£7 before 11 / £10 after
COVID SAFETY
IN ORDER TO ENTER THE VENUE, YOU WILL REQUIRE: PROOF OF A NEGATIVE TEST FROM THE LAST 48 HOURS OR PROOF OF DOUBLE VACCINATION FROM AT LEAST 10 DAYS AGO 
Low/no income access
We reserve limited spaces for those who cannot afford the standard ticket price due to being on low or no income. Please email hello@dalstonsuperstore.com to enquire.
Them Fatale
tribe_events-template-default single single-tribe_events postid-27746 tribe-events-page-template tribe-no-js tribe-filter-live loading

Them Fatale

https://dalstonsuperstore.com

https://dalstonsuperstore.com/wp-content/themes/dalston-superstore