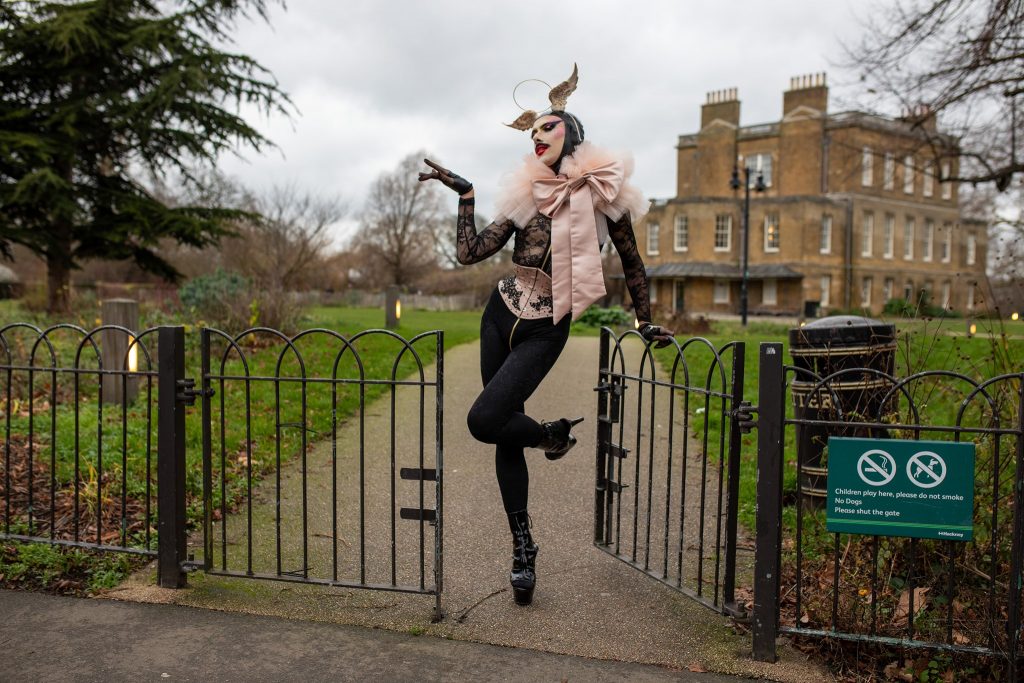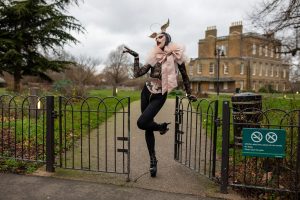 Virgin Xtravaganzah (free)
Virgin Xtravaganzah
Dusty
It's Virgin and Dusty again at the DSS pulpit! Join them as they make their triumphant return with a very special show conjuring the ethereal powers to guide us into post-lockdown life… all whilst necking cocktails, twirling about, and playing fab tunes! Join them!
COVID Safety measures
Tickets are sold by the table. Tables cannot be comprised of more than two households. No mingling between tables.
All customers must remain seated unless using the toilet, and observe social distancing of 1m+ at all times.
Face coverings to be worn by all customers when moving through the venue.
Book Now
Virgin Xtravaganzah (free)