Goldsnap support Sisters Uncut
Goldsnap support Sisters Uncut
13-12-16
All-girl QTIBL (queer, trans, intersex, black, latino) DJ collective Goldsnap have been throwing their weekly RnB, house and garage night at Superstore for near on a year now, and they are celebrating the end of 2016 with a fundraiser to support crucial feminist action group Sisters Uncut!

Sisters Uncut is a group of non-binary, gender variant people and women who are fighting cuts to domestic violence services via direct action.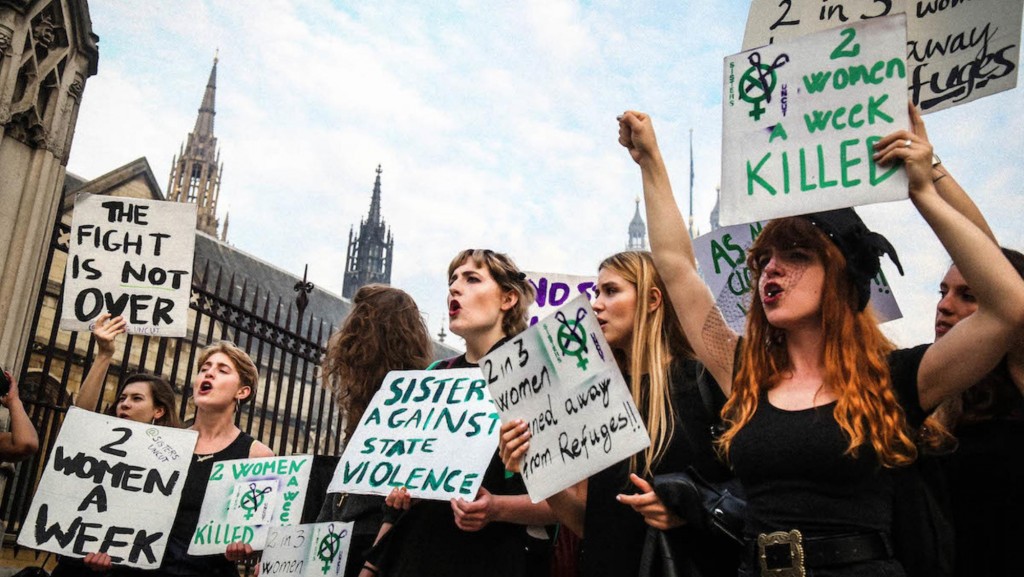 This summer the East London chapter, East End Sisters reclaimed an empty council flat in Hackney. They did this in protest of the shocking fact that 1,000 council properties lie empty while 2/3 survivors are turned away from refuges.
Through taking this space and negotiations with Hackney mayor Phil Glanville, Sisters won a number of key demands. However Phil Glanville has failed to keep his promises. 
Some of the councils failings include forcing survivors into private hostels, and women at risk still being placed in dangerous accommodation on Marion Court while empty units have not been filled despite Glanville's promises to fill them by Christmas. This fundraiser is to help East End Sisters Uncut continue their work and keep pressure on Glanville. 
They need donations to help them win!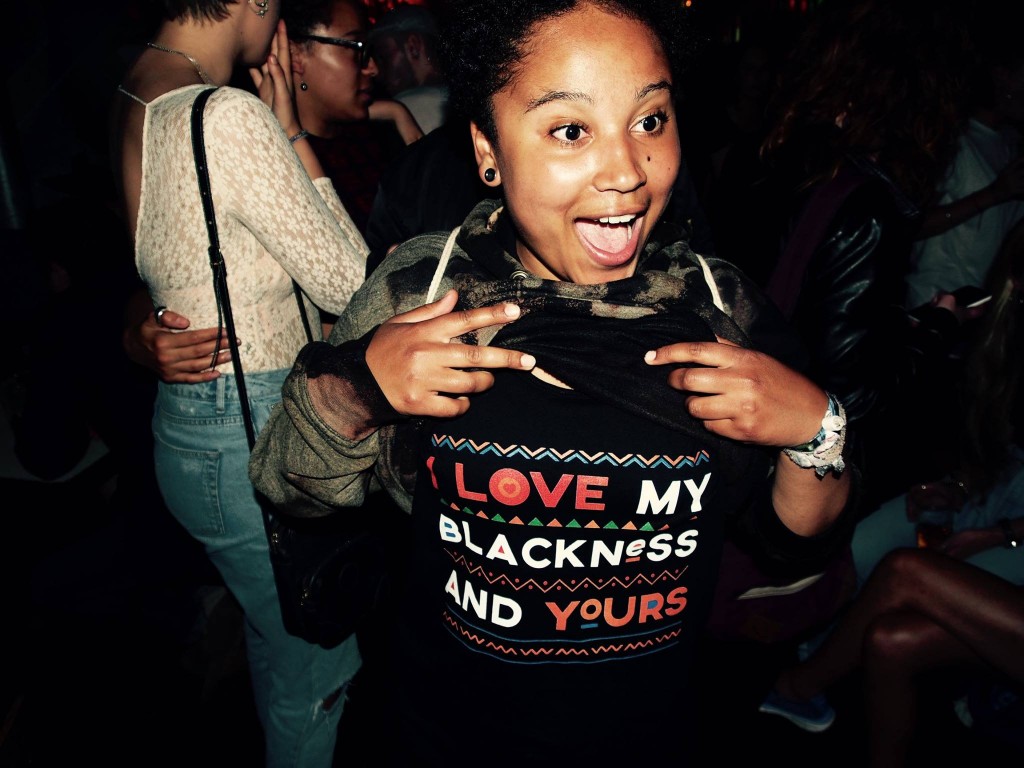 Safer spaces: Goldsnap has affiliated itself with Sisters Uncut for this event and will therefore be operating under Sisters Safer Spaces policy to make sure every one enjoys their night. Allies and supporters of all genders are welcome for this event. Read the safer spaces policy here: http://www.sistersuncut.org/saferspaces/
Get involved!
Facebook / Twitter / Email / Donate
---
Join the Goldsnap Sisters Uncut Fundraiser this Thursday 15 December from 9pm-2:30am at Dalston Superstore!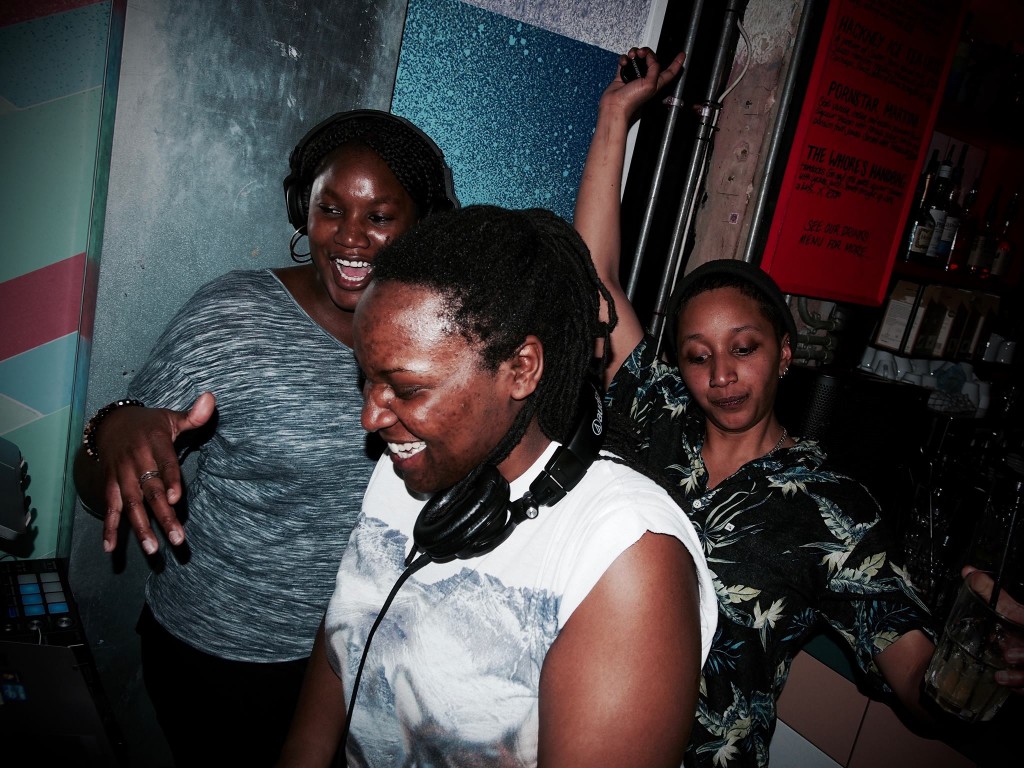 post-template-default single single-post postid-10577 single-format-standard tribe-no-js tec-no-tickets-on-recurring tribe-theme-dalston-superstore loading
Goldsnap support Sisters Uncut