Circle Of Shade
Circle Of Shade
08-03-13
Tomorrow night sees Kris Di Angelis back throwing more shade than Mariah does at Nicki for none other than the next Tramp installment.... Tramp Shade! With special guest and garage LEGEND Matt 'Jam' Lamont in the basement and Josh YouAre, Stacey Dee Collins and Jonathan Bestley in the top bar it's sure to be a special night. 
Ahead of the party, Kris set out to prove you're all secretly throwing shade at each other anyway, so he got out his big marker pen like he wished he worked at Heat Magazine and defaced a whole bunch of Tramp photos. In a slightly more generous spirit, he also sent us this HOT HOT mix to enjoy!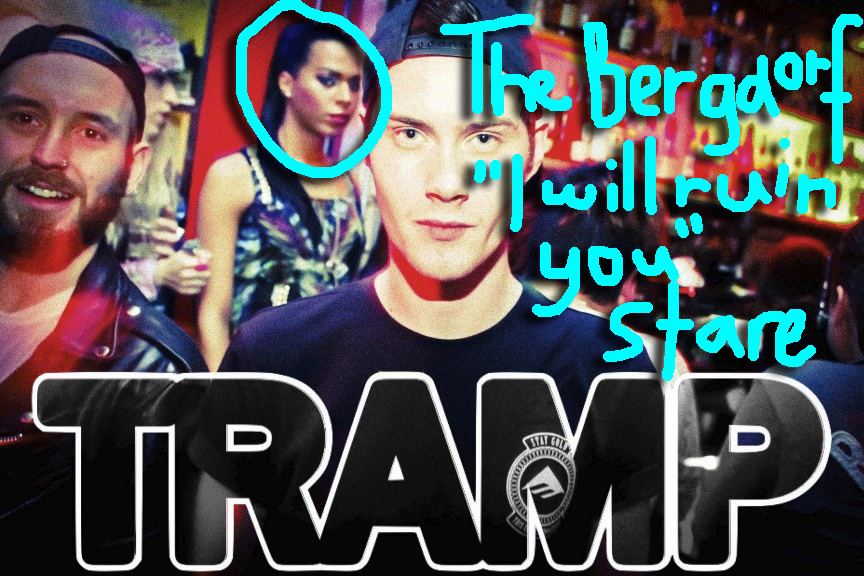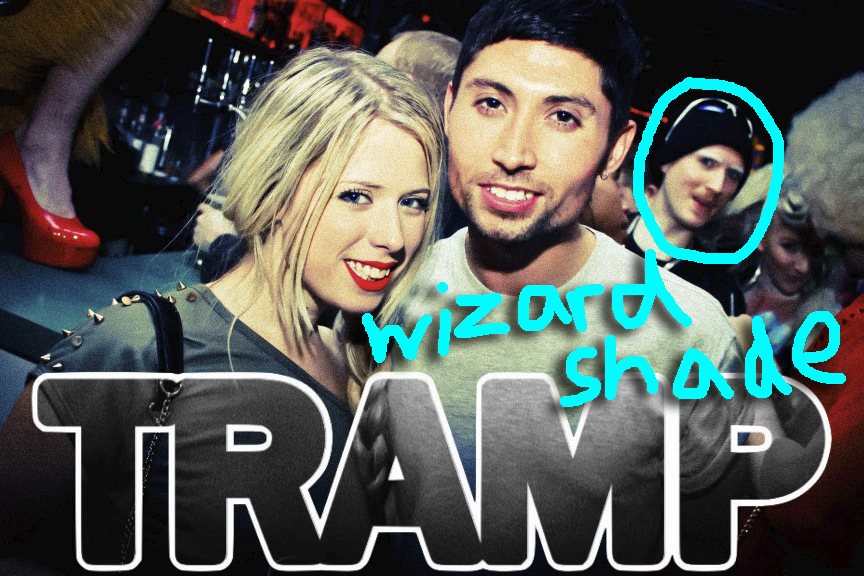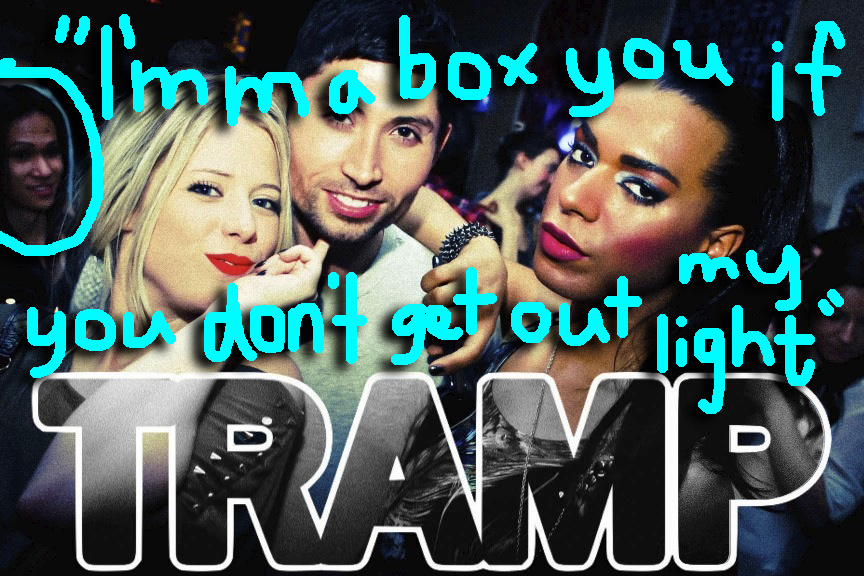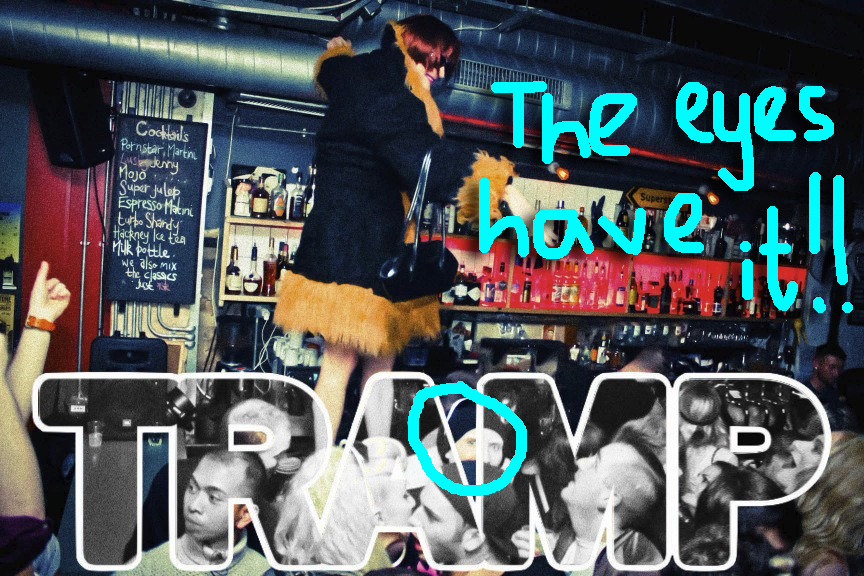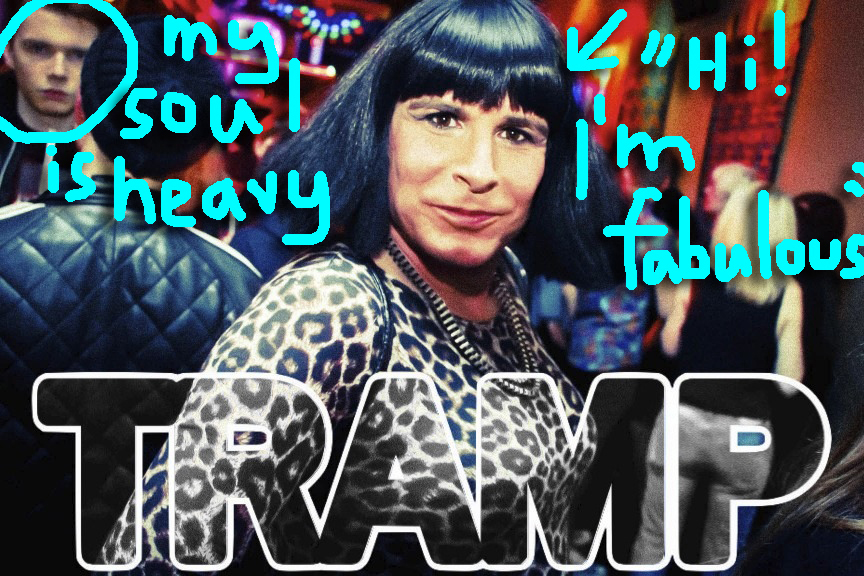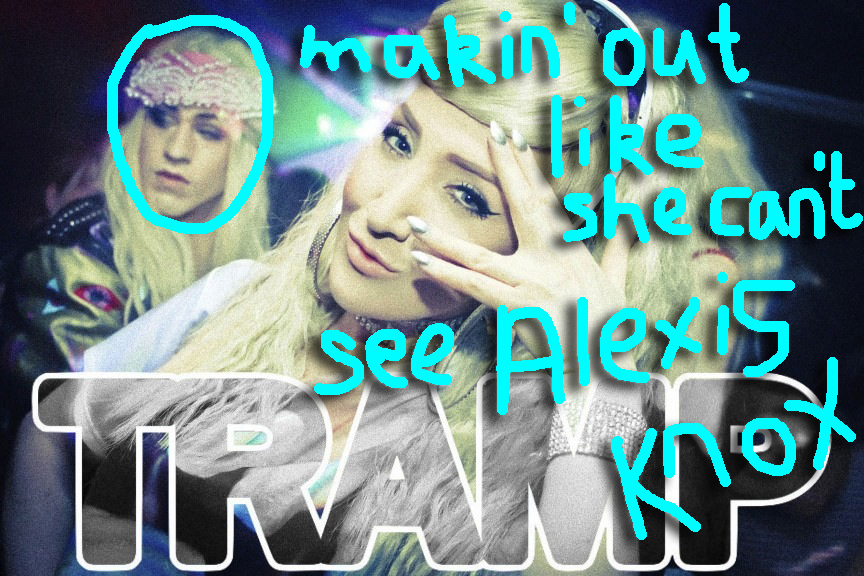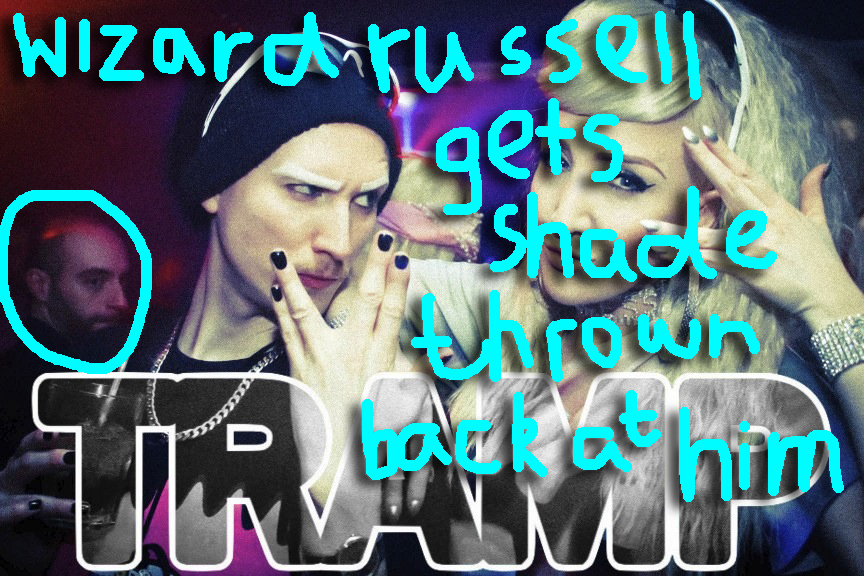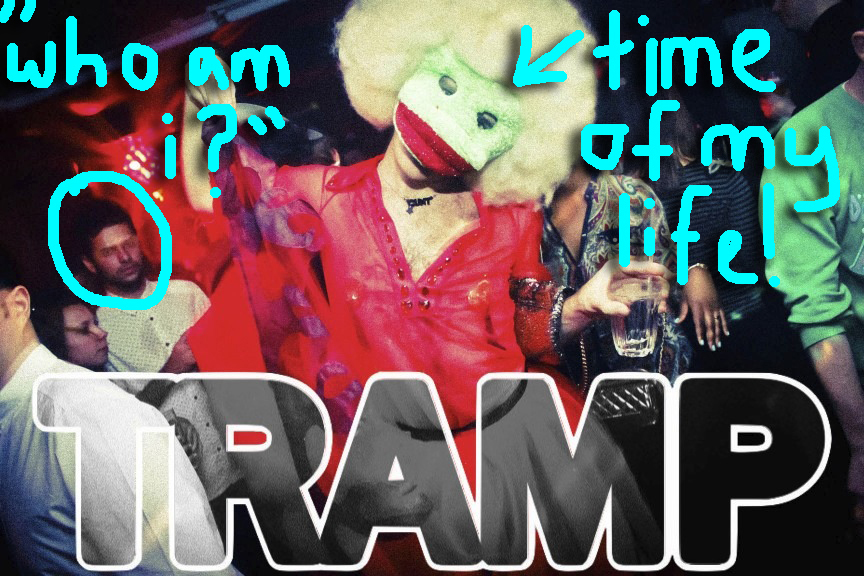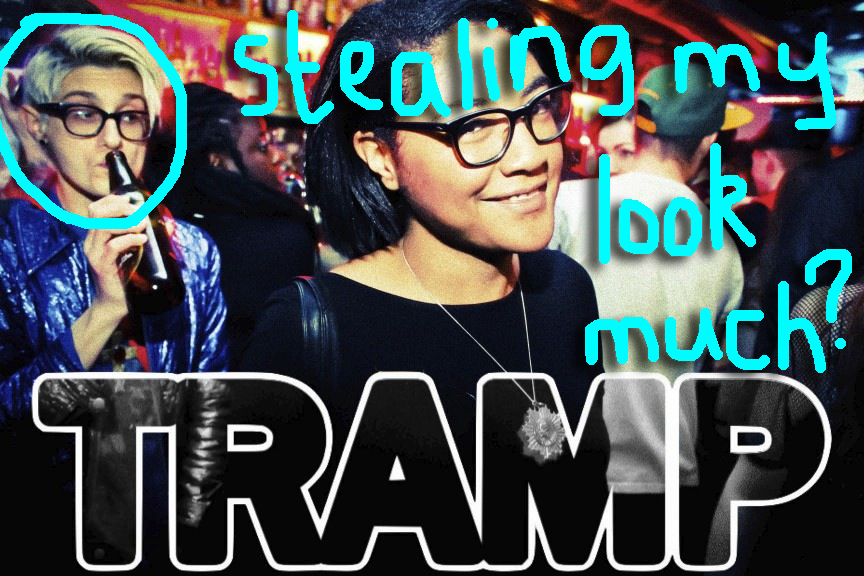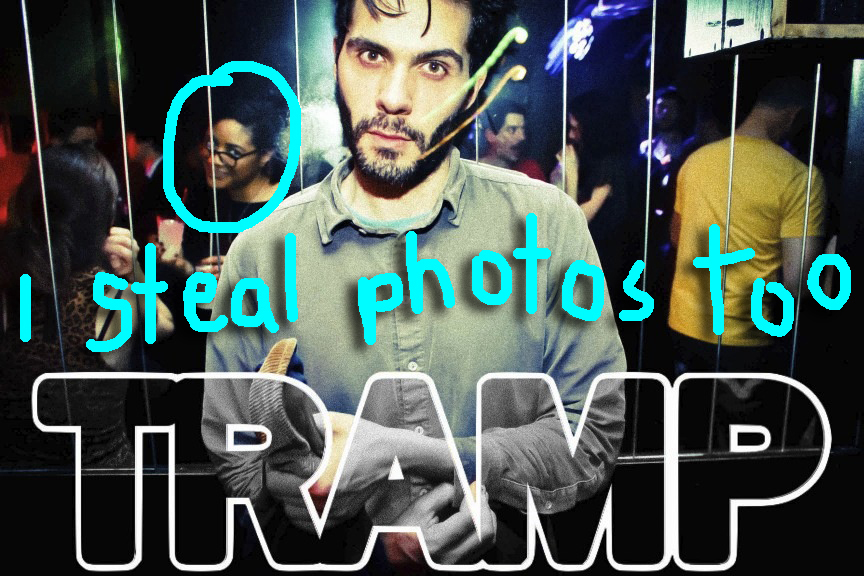 Join Kris Di Angelis for Tramp Shade this Saturday 9th March from 9pm - 3am with Matt 'Jam' Lamont and more.
post-template-default single single-post postid-4114 single-format-standard tribe-no-js tec-no-tickets-on-recurring tribe-theme-dalston-superstore loading
Circle Of Shade