Introducing: Thursty by FGUK Magazine
Introducing: Thursty by FGUK Magazine
13-04-22
"Thursty is part of our wider response and mission to create brick-and-mortar spaces that promote connection and glorification of Black and intersectional identities via music." - Marvin Maddix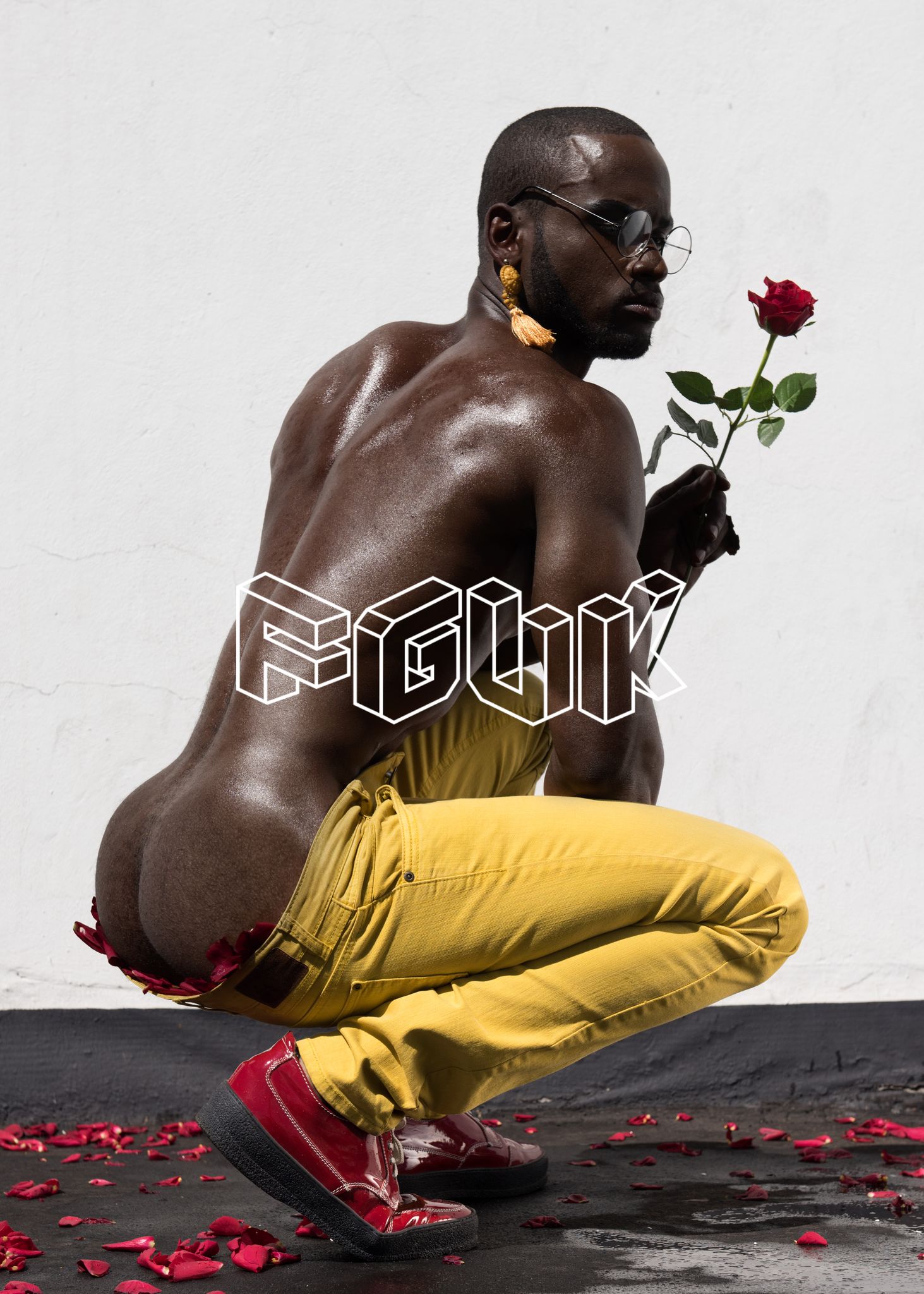 Dalston Superstore is thrilled to present our newest night, Thursty, taking over both floors of the mothership this Easter Saturday and rolling all the way through until 4am! Having already established trailblazing projects FGUK Magazine and Beyond The Chromosome agency to celebrate the intersection of Black and LGBTQ+ identities, Marvin Maddix is ready to bring his passion for the celebrating the talents of marginalised artists to the queer club scene with the creation of Thursty! We sat down with him to chat championing diversity, celebrating Blackness and exciting plans for Thursty in 2022 and beyond.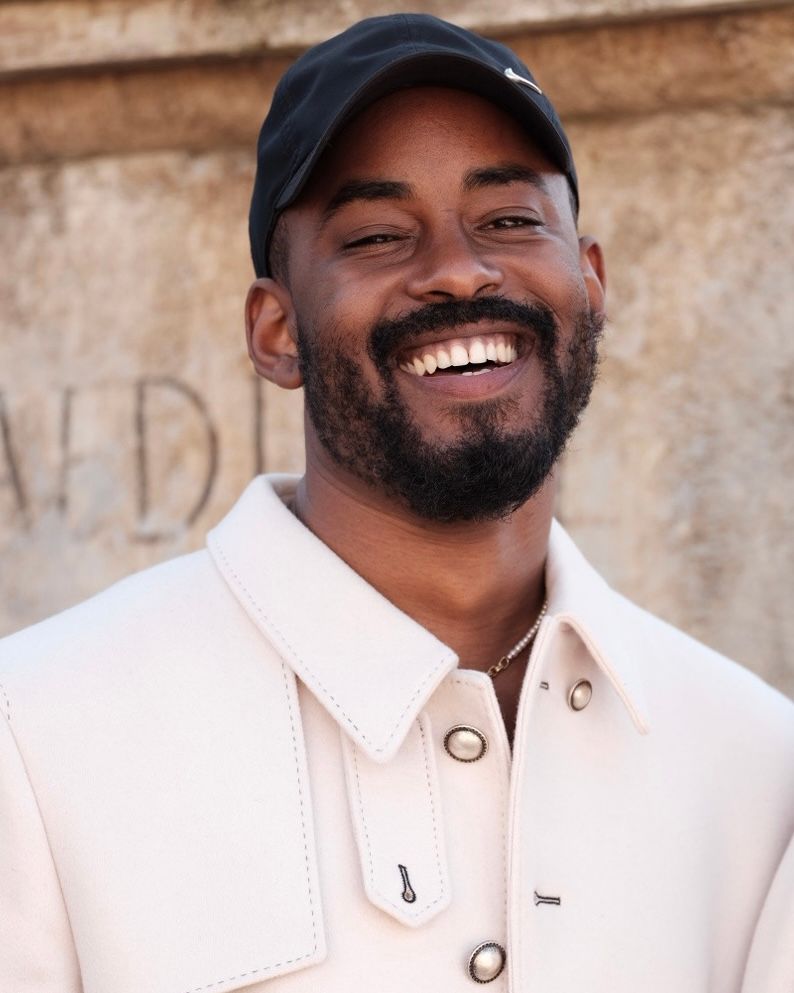 Hi Marvin, we can't wait to have Thursty at Dalston Superstore this Easter! Can you tell us a bit about yourself and what inspired you to start Thursty?
Thursty is part of our wider response and mission to create brick-and-mortar spaces that promote connection and glorification of black and intersectional identities via music, and we hope allies come to support that.
Going to clubs, bars and just being out-out is a great way to build communication and understanding between people. We wanted to offer a place where POC and LGBTQ+ people would communicate – flirt, dance and vibe with black glorification always the theme.
You are the founder of FGUK Magazine and Beyond The Chromosome – can you tell us a bit about both of these projects?
I'm a a black queer business owner and my work is kept in-and-around building spaces that celebrate Black arts and LGBTQ+ people at all levels. FGUK Magazine and Beyond The Chromosome talent really all stemmed from a need to find space for myself, and now with a community of creators and intersectional storytellers/talents, we are able to share queer, black and brown stories authentically – from those affected. We want to challenge the status-quo and offer more than the system's standard .
We work from print media to events to content creation. Anywhere there is an influence – we want to state our agenda. Equality Now but appreciation of each other comes first and that takes exposure.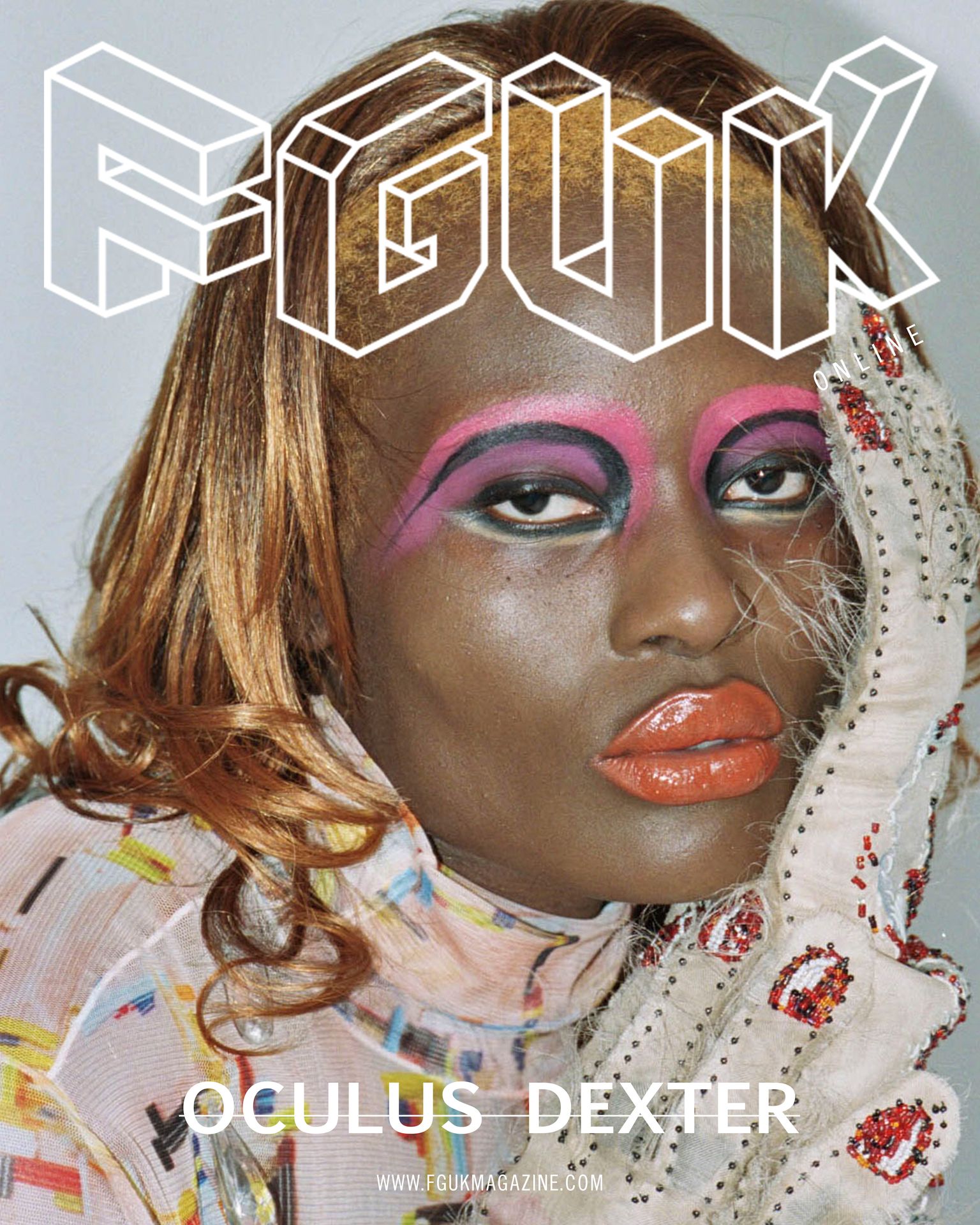 Central to all of the projects you're involved in is visibility for marginalised communities. Why does representation matter?
We all dream and should have the possibility to create and believe in abundance. To allow people to dream and lift the spirits and minds of those systemically oppressed,  it takes us growing and moving in spaces where we do see people that look like us – from similar journeys – reach their potential and be offered opportunities. Beyond The Chromosome should feel like a home to those who want to see people win – regardless of their gender, sex, race or otherwise. We focus on those most affected by the system because the they/thems of tomorrow will remember what we did today.
Who are some of the people who have inspired you to embark on your various projects?
It's been a long road and we are nearing our 10 years as of next September. It wouldn't feel right to say anyone has inspired me more than the next and it really hasn't felt that way. We've always felt responsive and have led with authority when it came to our projects. The need to label it as inclusive now feels performative, but it is what it is.
I've had the pleasure of working with RuPaul, Team Bee Hive, Dawn Butler, Lil Nas, Clear Channel, Victoria Beckham to brands like Ruf Skin, Nike, Hugo Boss, Issey Miyake and Daily Paper that have allowed me to work on projects that felt inspiring because they were honest and thought of the now.
What piece of advice would you give your young queer self?
Remind yourself of who you want to be daily and start from there.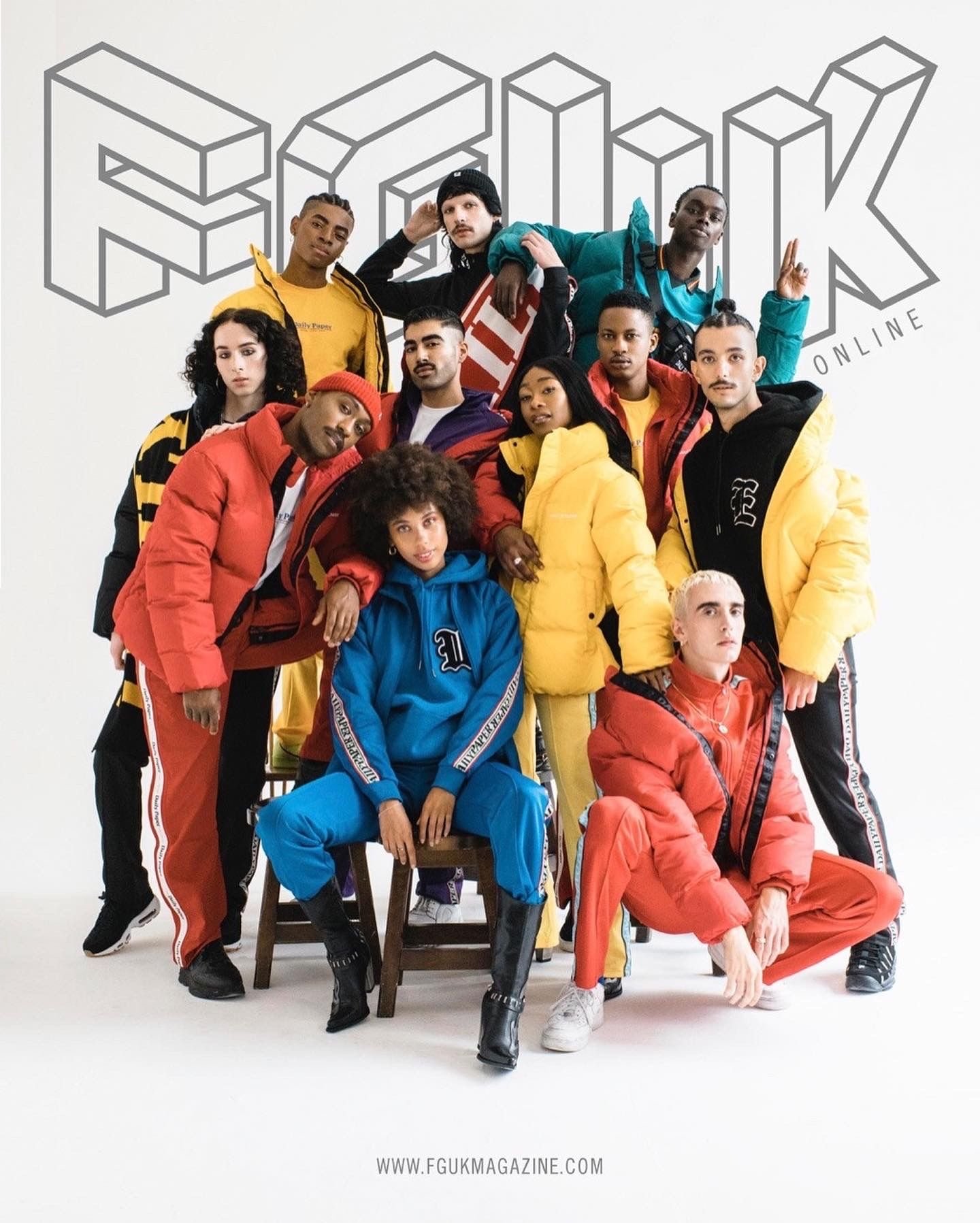 If you could change one thing about the queer nightlife scene in London, what would it be?
Nightlife in London already has its politics, how do you get home, what to wear, how much money to spend, how wild can you get tonight? And that's without all the other considerations of which pockets of people are going to be there and, and what the vibe will be. Queer culture itself loves to pocket who we are and we now tip-toe the line of unsaid segregated spaces to promote community. The freedom of going out and connecting with or without intention shouldn't be so hard.
We'd love to hear about some of the talented artists who will be DJing and performing at Thursty!
Thursty is all about the music and we want to deliver with those who know their genre. April 16th sees some of the best and some of our family too. Biggy C, Kartel Brown , Lexii, multidisciplinary creative and DJ Donnie Sunshine, Soho House resident Duo and music creator Fiyahdred really just makes up the energy we need when it comes to black beats. Not forgetting our chanters and go-go Ayo and Trapline Blings.
Come prepared for the video light!
If you had a time machine and could go dancing anywhere/anywhen, where would you go?
It would be the 2000's – sign me up for any Aaliyah or Britney video.
If you had to sum up Thursty in one track, what would it be?
Thursty isn't a track……if it was, it would be around 15 mins long and more like an audio mashup. Think of those CDs you used to buy from a market stall that just said "HITS".
Can you tell us in five words or less what we can expect at Thursty?
Good music, respect, openness and a lot of sweat.
Catch Thursty this Easter Saturday from 9pm-4am at Dalston Superstore!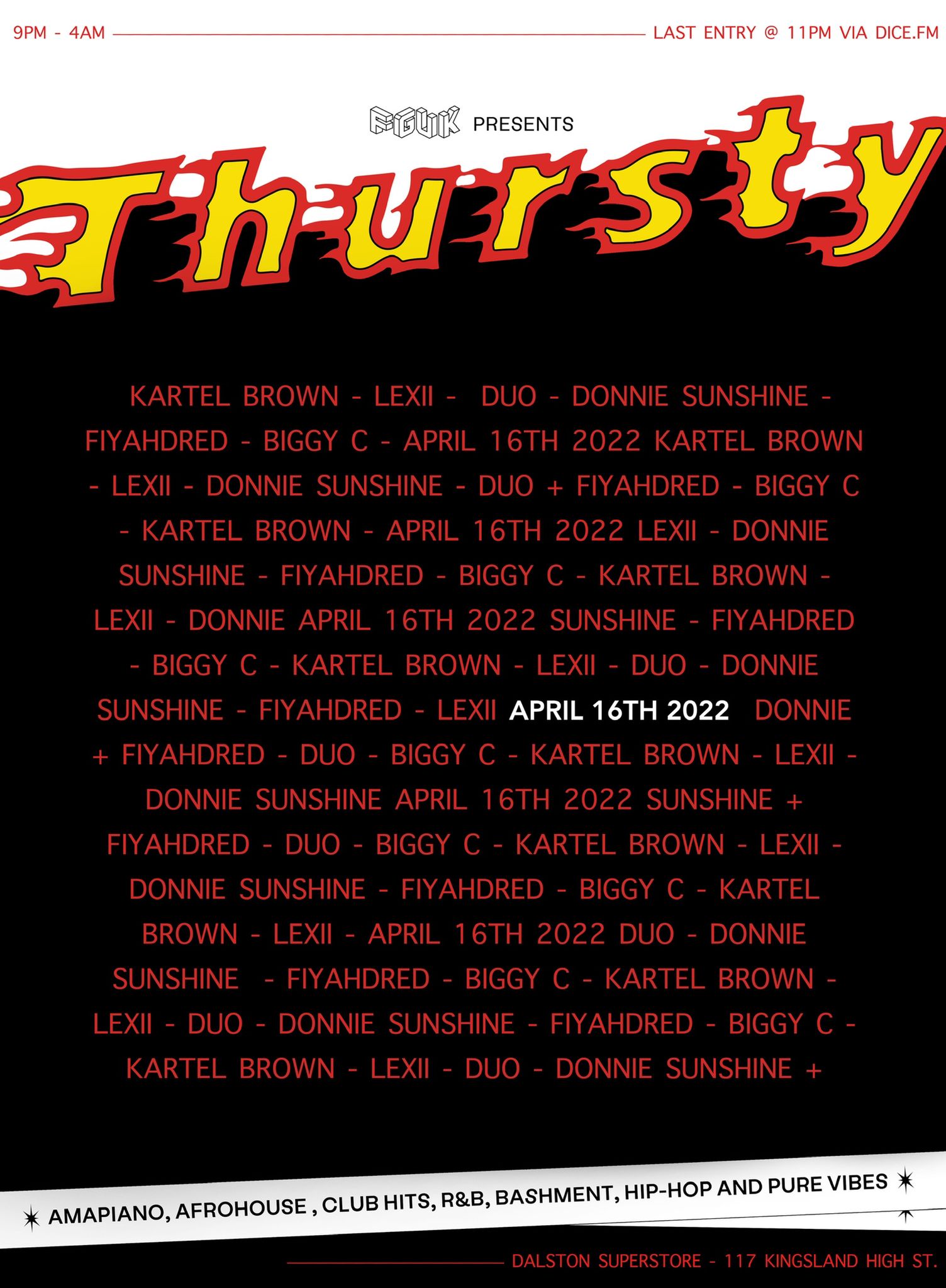 post-template-default single single-post postid-28804 single-format-standard tribe-no-js loading
Introducing: Thursty by FGUK Magazine