Spotlight on: Honey B
Spotlight on: Honey B
02-10-23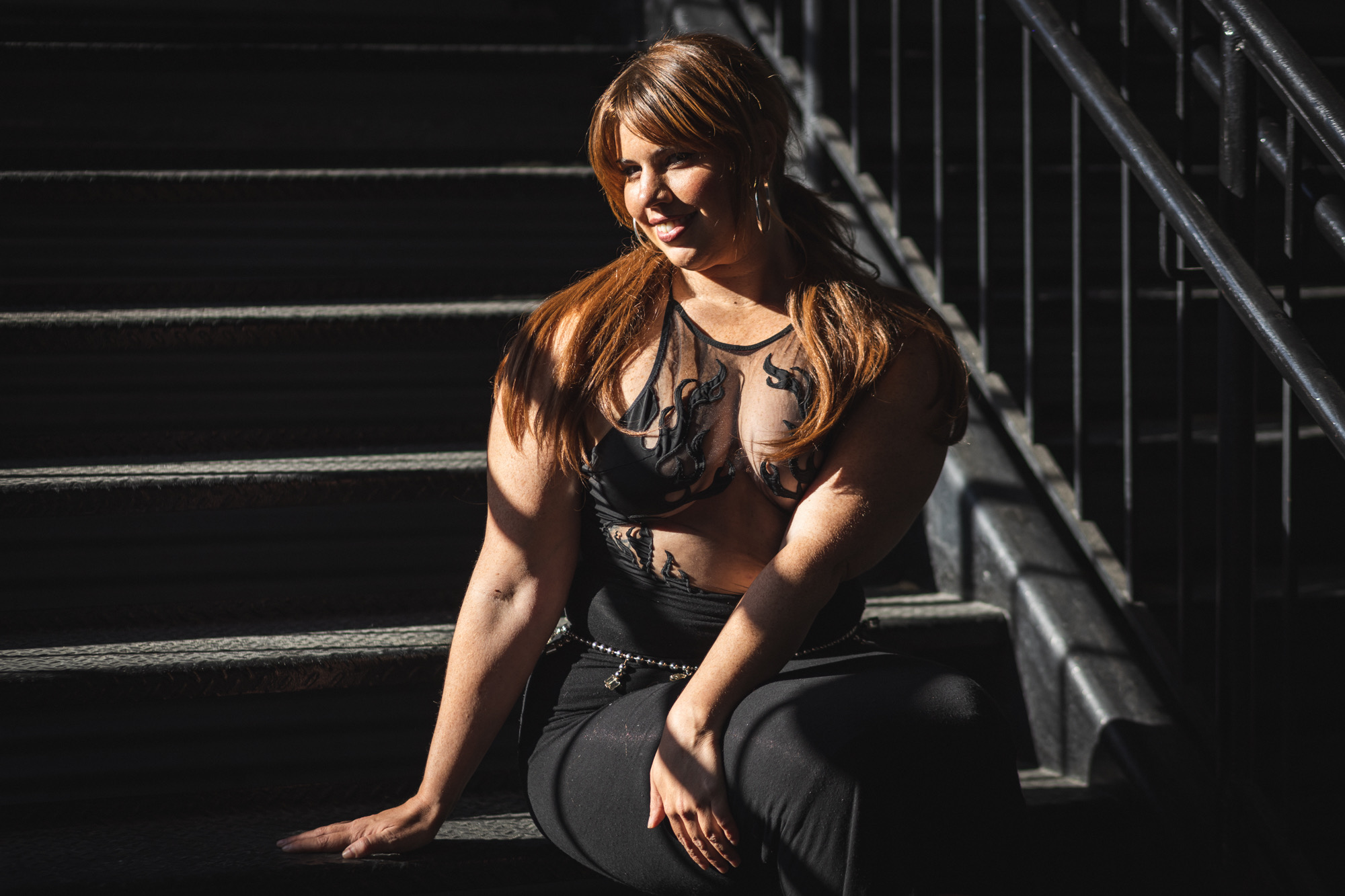 As Gauche gears up for another roadblock function on Friday October 6th, we caught up with headliner Honey B to get the scoop on her all time favourite club tracks. A native New Yorker, A regular selector on The Lot radio and resident of the iconic XOXA crew – Honey B's eclectic and raucous sets have torn up floors at the iconic Le Bain, Nowadays, Elsewhere and Good Room. We are ecstatic to welcome them for their Dalston Superstore debut to turn it out in the lasercave!

Better Off Alone – Alice DeeJay
This was definitely one of my favorite "club" tracks as a little kid in the 90s before I even knew what that meant haha. It was on the Dance Dance Revolution 2000 soundtrack which was my holy grail because that was me and my friends' favorite game to play after school. I still love to throw it into sets to this day, It always turns the room up!
+++
 
XTC – DJ Rashad
The original track (Energy Flash by Joey Beltram) is already such a classic in my book and anytime I hear it out at the club done well I get chills, but this juke remix takes it to a whole other level of crazy! It's so insane I love it, I've only had the chance to drop it at a party a few times but it's always epic.
+++

Don't Linger – OSSX
This is a club flip of Fatima Yamaha's "What's a Girl to Do" which is one of my favorite deep house tracks of all time — OSSX does some of the best club edits in the game at the moment. Every song they choose to sample is choice and they always do a fire spin that absolutely goes off in the club. Plus they're from my home state of Jersey, gotta represent always!!
+++

House Nation Under a Groove – DA Rebels
I know I play a lot of fast and slightly chaotic sets but in my heart, I'm always going to love a house moment!! Especially lately, I've been going back to my roots and this song is a favorite all time classic.
+++

Suave vs. Voy Pa'lla (Guari Mashup)
If you've been to one of my sets you've probably heard this track ? it's such an amazing mashup of a classic bachata track mixed with a more modern dembow production. It's so fun to mix with a lot of different genres too like a spacey acid beat or a breaky UKG inspired track and give a really fun spin on it.
+++
Catch Honey B at Gauche on Friday 6 October from 9pm-3am at Dalston Superstore!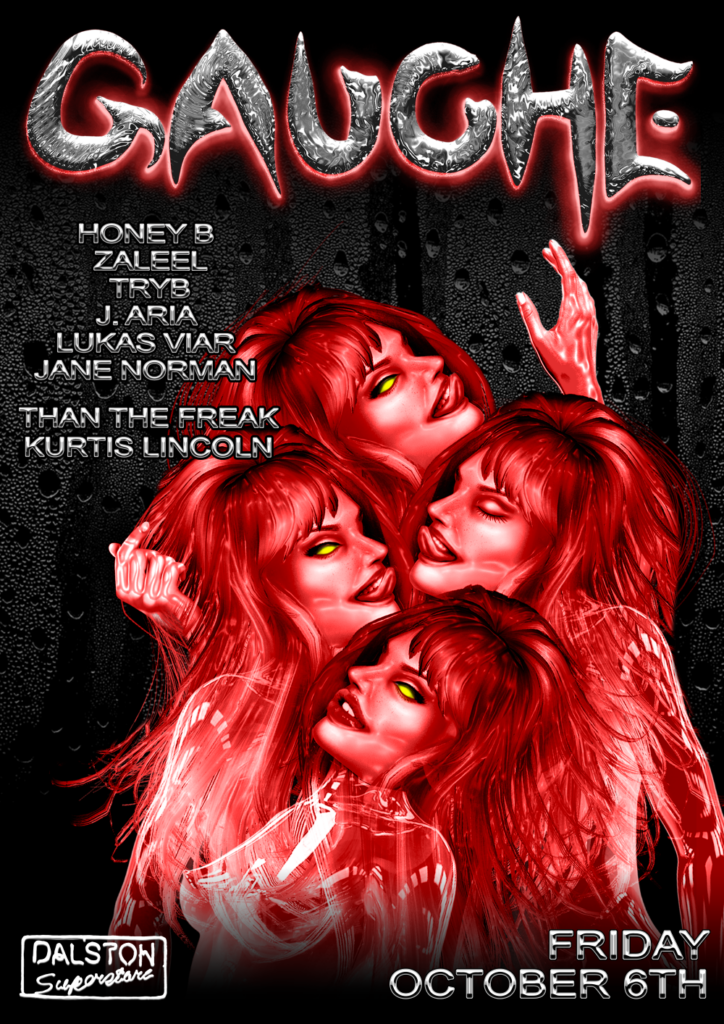 post-template-default single single-post postid-31678 single-format-standard tribe-no-js loading
Spotlight on: Honey B