Spotlight on: Luscious
Spotlight on: Luscious
04-04-23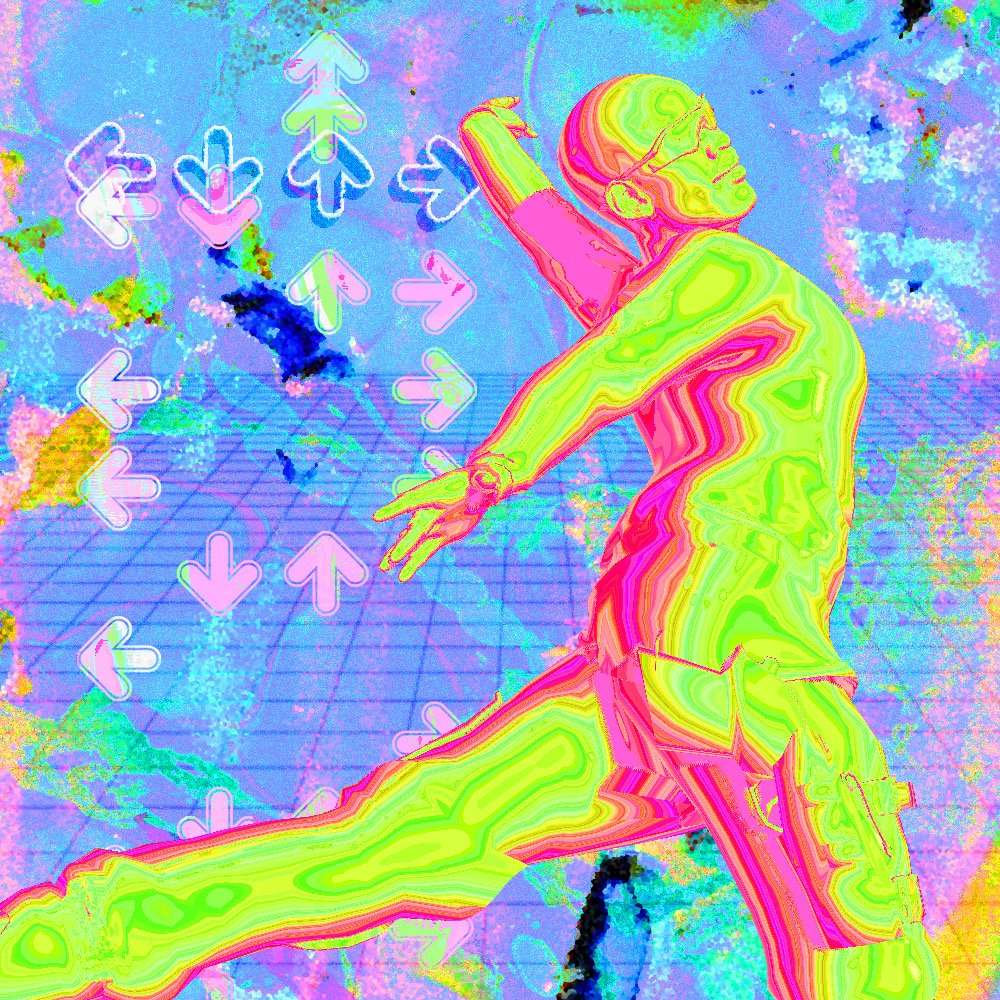 Ahead of his Gauche debut on Friday, we caught up with Leeds native and much-anticipated headliner Luscious to hear all about their top five all time club tracks. And honey, you KNOW this selection has gotten us all hot under the collar!
With recent blowout sets at The White Hotel and Love Muscle, we are ecstatic to welcome them to Dalston Superstore – bringing bootlegs, breaks and bangers to the laserpit!
1. 'Superfly Slick Dick – Vengaboys

Vengaboys were the blueprint for me! The first CD I remember getting was the Boom Boom Boom single on CD from Woolworths which I was obsessed with, and growing up I discovered that the rest of their discography is absolutely banging. This song is a particular favourite – it's pumping, it's camp, it has that gorgeous vocal break in the middle that fills me with joy… The song reminds me of the freedom and pride I feel when partying in my fave queer clubs. Hard House is my favourite club genre because it has that early rave spirit, with the pump of techno and the soul of house!
2. LOLLL (Cry For You Edit) – OSSX

I love edits, bootlegs and remixes! Especially when hip hop samples mix with electronic beats seamlessly. This track is a beautiful marriage of two genres very close to my heart – noughties Dance Pop and Baltimore Club! I take a lot of inspiration from US club culture, with lots of love for their genres like Jersey Club, Footwork, Miami Bass, but Baltimore Club takes the cake because of the breakbeat focus. OSSX are incredible producers and their edits deliver on the dance floor EVERY time. Dance Pop reminds me of my childhood listening to Clubland and watching the music channels after school, and Cry For You was always a favourite! I love a ravey singalong moment!
3. I Remember – deadmau5 

This is my favourite song of all time and I want it played at my funeral!!! I love deep, emotional dance music that still bangs and this song is a perfect example, it's so ethereal whilst having this pounding kick and euphoric build up that drives me to dance. I think it really captures a sense of hopefulness and melancholy that overwhelms me whenever I hear it and encourages me to get lost in the dance. Special mention to another beautiful deadmau5-produced track that I love to play alongside this one – Happiness by Alexis Jordan!
4. DJ Junk – Do It, Do It 

I'm a huge fan of all early rave genres and the faster BPM stuff from the 90s, but early UK Hardcore speaks to the deepest depths of my soul! I love the contrast of the heavy percussion and bright, beautiful melodies. This song is one of my absolute favourites after hearing Ben UFO close a set with it at Lost Village in 2018 and it made me cry. The drop with that childish chorus vocal bouncing off the galactic pads just fills me with pure nostalgia and euphoria!!!
5. Adagio For Strings (Real Love Vocal Mix) – Monsoon & Dreamwurx

The original Adagio For Strings is my Mum's favourite trance song, my family hugely influenced my taste growing up, and she loved Mary J Blige too so this reminds me of her! But most of all, I absolutely love putting a donk on it, I have so much love for Northern rave culture and love how this song merges the Northern energies of donk, hard house and happy hardcore. It's bursting with emotional energy, so euphoric and emotional with those huge strings and Mary's vocal!! Brb crying in the club :')
+++
Catch Luscious at Gauche this Good Friday 7 April from 9pm-3am at Dalston Superstore!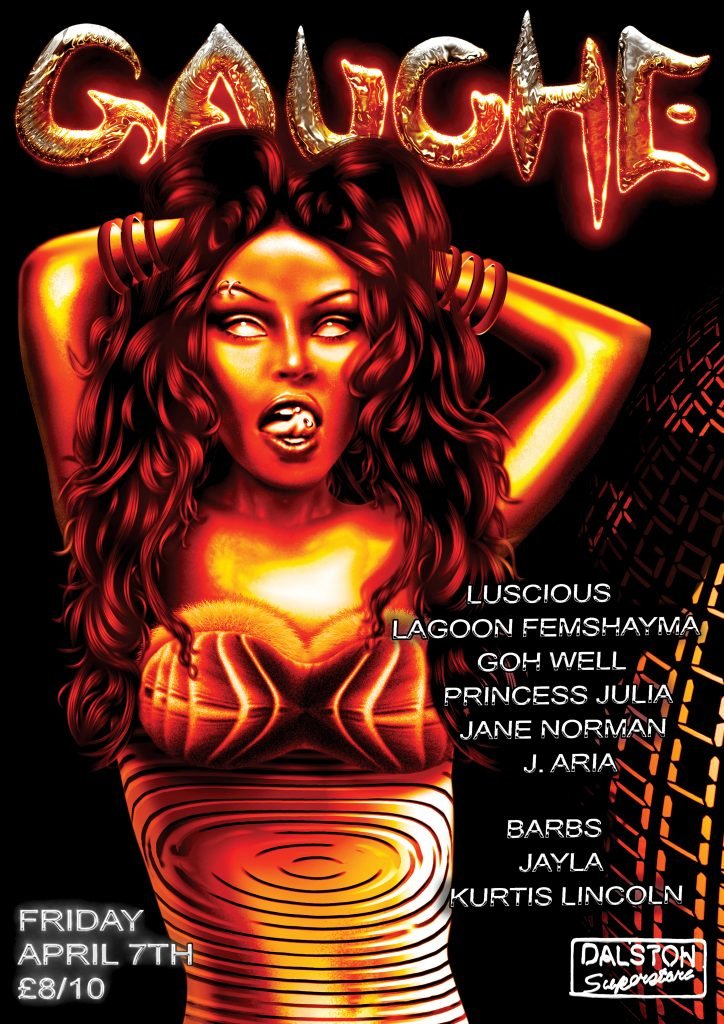 post-template-default single single-post postid-30772 single-format-standard tribe-no-js loading
Spotlight on: Luscious