Tea Dance Top Eleven
Tea Dance Top Eleven
09-02-22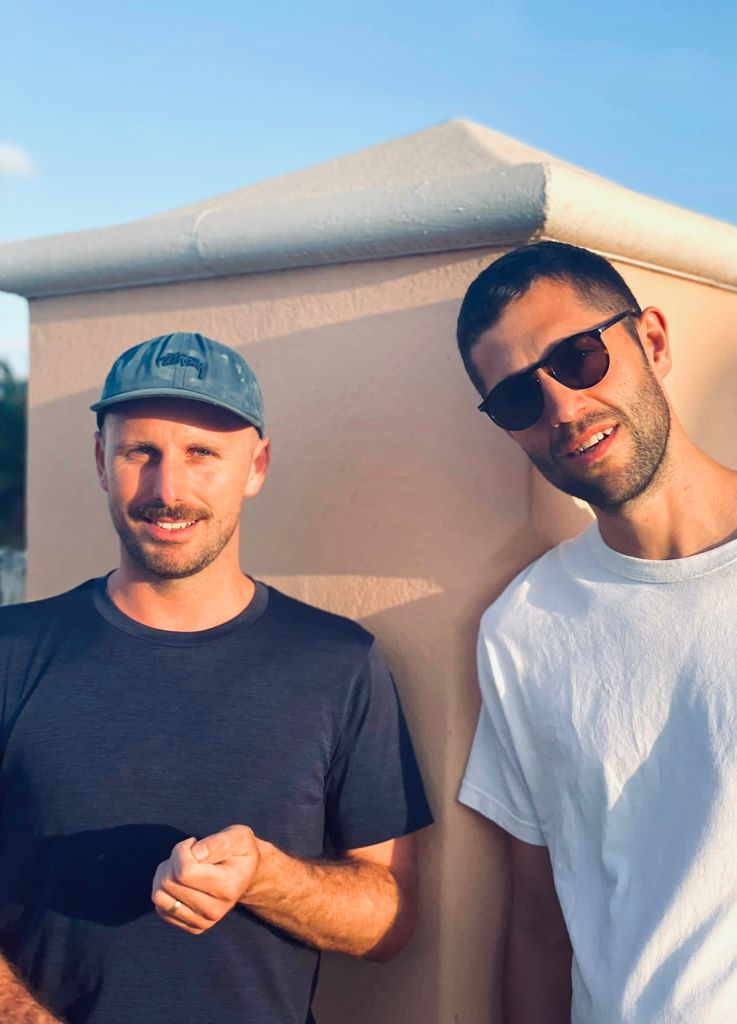 Superstore and Chapter 10 founder Dan Beaumont and Harry Agius (also known as Midland to dancers all over the world) join forces for their irregular Tea Dance this Sunday night in the Superstore basement. A miniature tribute to New York's Saint discotheque and a nod to gay Tea Dances spanning the decades, including London's beloved Horse Meat Disco, the pair share magic queer records all night long. Upstairs music by icons Lucia Blayke and Michelle Manetti. Free entry, free love.
Here are eleven records you will almost certainly hear amidst the smoke.


Carol Cool – Upside Down
Harry's most played track on Spotify last year. A cover that surpasses the original.


Erykah Badu – Honey (Ron's Chicago Boogie Breakdown)
Erykah plus Ront Trent. This never gets going and that's totally ok. Full of bliss and tension, if both of these can exist.

Abba – Voulez Vous
Is this the record with the most choruses ever recorded? We hope so.

Lucy Pearl – Don't Mess With My Man
A slow jam and a total party starter and banger all rolled in to one.

Bronski Beat – Hit That Perfect Beat (Hot Trax Remix)
Very queer, very pronto techno

Passion – Midnight Lovers
The ultimate scene setter. Possibly the slowest record of any night and could be slower.


Elements Of Life – Into My Life (Dub Mutes Mix)
Vocals by Lisa Fischer & Cindy Mizelle. There is often a moment when a night clicks and everyone dances as one and more often than not it's soundtracked by this record.

Dusty Springfield – In Private
A Pet Shop Boys production. Sad and beautiful with melancholy in equal measure.

Madonna – Burning Up (12inch Version)
Madonna's second single and a total high NRG banger.

Pet Shop Boys – Domino Dancing (Demo Version)
Extra bongos here on their early Balearic banger

George Michael – Fastlove Part 1
We miss him every day. A hymn to cruising.
Also: video!

Catch Harry & Dan this Sunday night at Tea Dance at Dalston Superstore.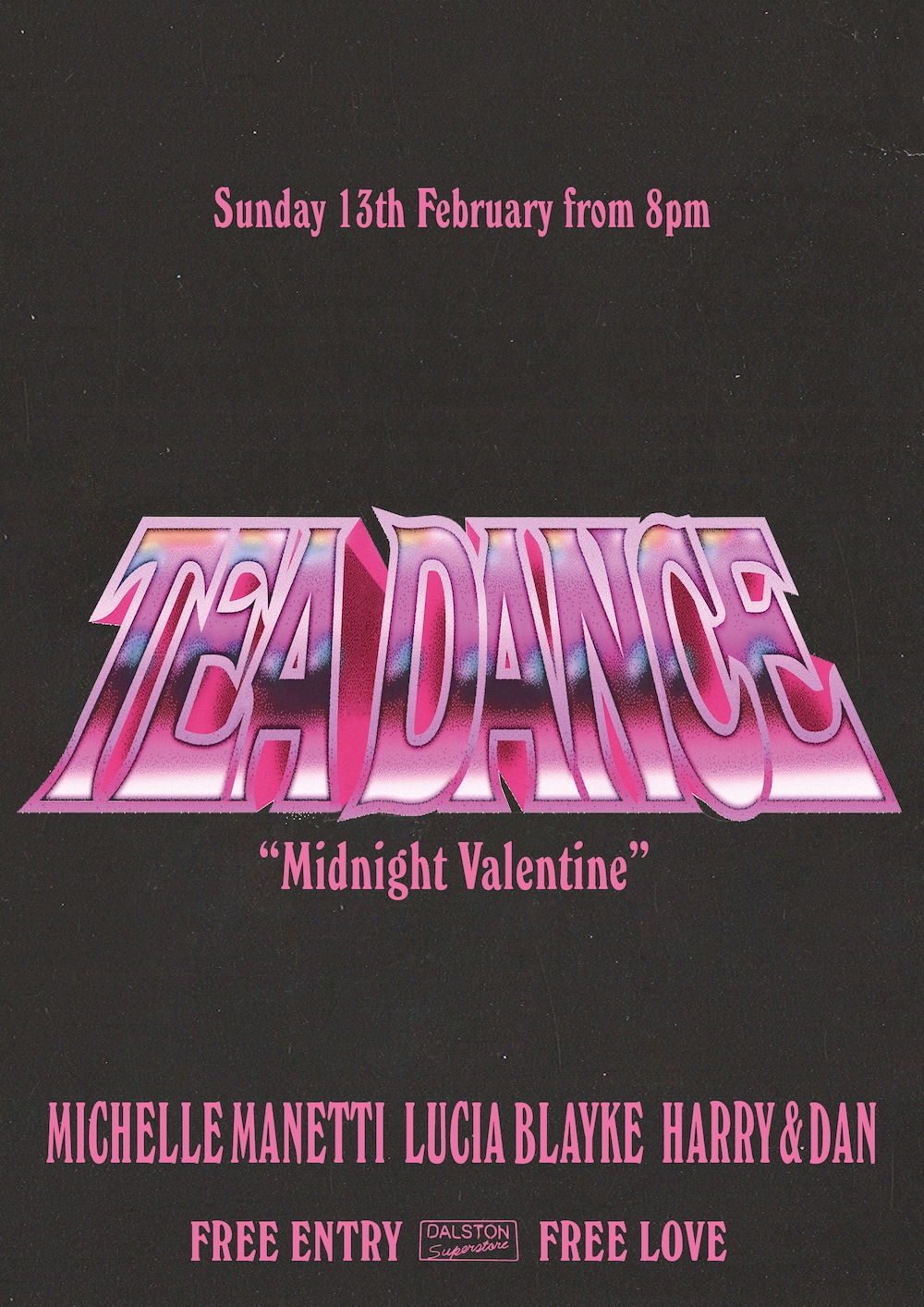 post-template-default single single-post postid-28422 single-format-standard tribe-no-js loading
Tea Dance Top Eleven