Tramp #1 In Pictures
Tramp #1 In Pictures
22-08-12
Kris Di Angelis delivered all that he promised and more with the launch of his new night Tramp. Both floors saw sexy beats, sexier boys and crazy trannies all thanks to Kris, Munroe Bergdorf, Warboy and a list of gurls longer than your arm.
Here's what the man himself said about the night: "Tramp was the most demented and exhausting party I've done! If I had to pick winners of the night I'd say Cliff and Lee from QX snatched the show, someone's wallet, and my gold tooth. Everyone kept telling me on the night that it was only a matter of time before I started a night specifically about pulling hot boys and running around with crazy trannies, it's ok, I managed to do both. I had massive support from the coolest people I could think of so thank you to everyone on the line up, they rocked the floor out! However, wait till you hear what we're doing for our second one…."
The next Tramp takes place right here at Dalston Superstore on Saturday 8th September from 9pm - 3am so in the meantime check out these hot snaps we just got our hands on!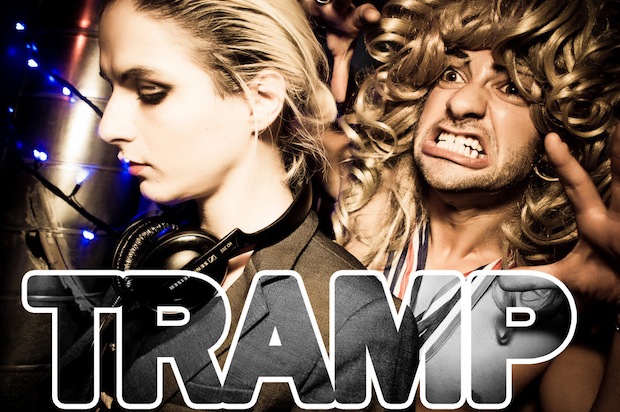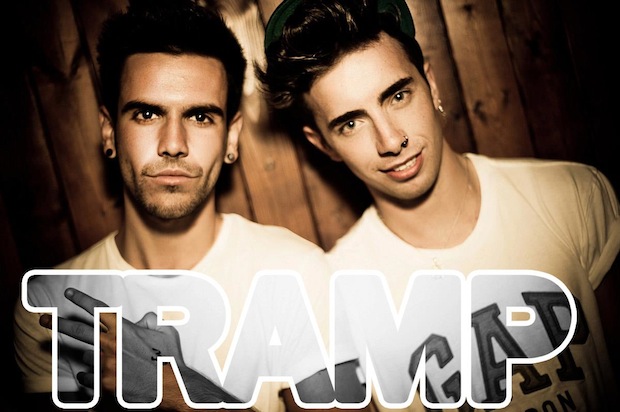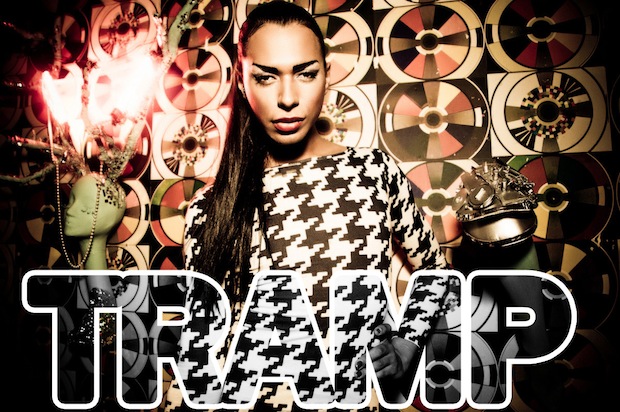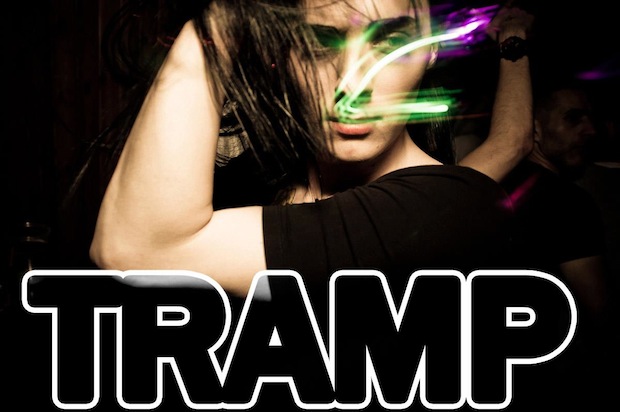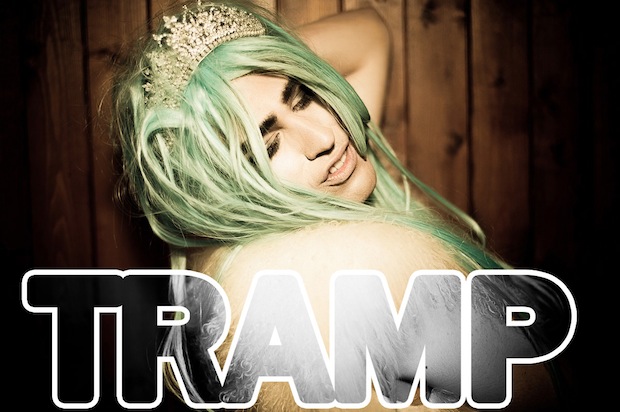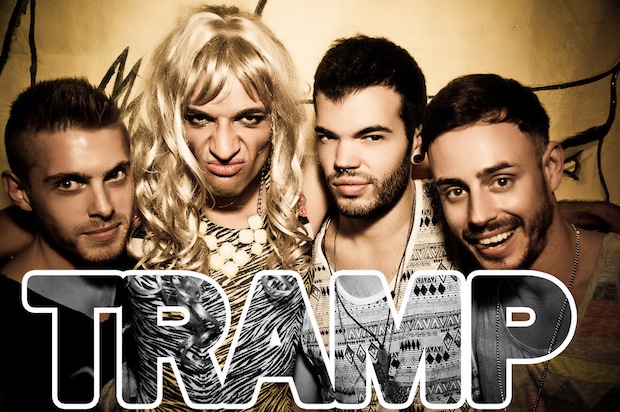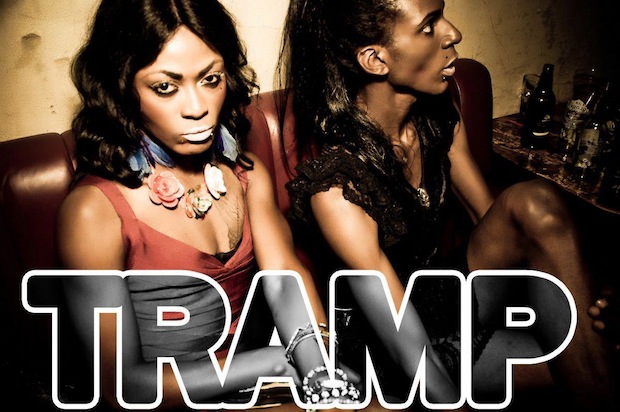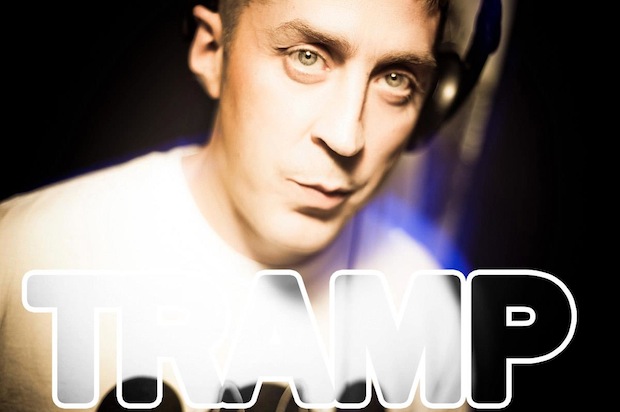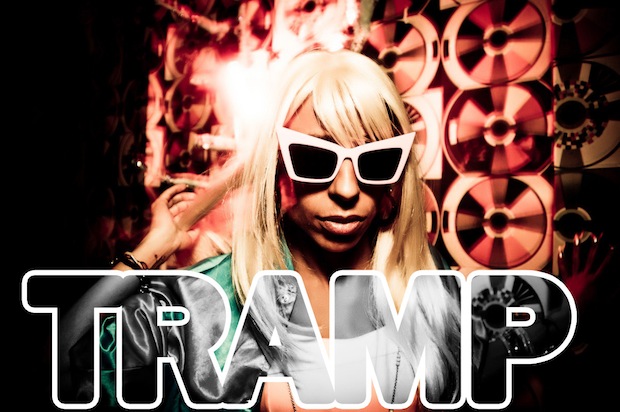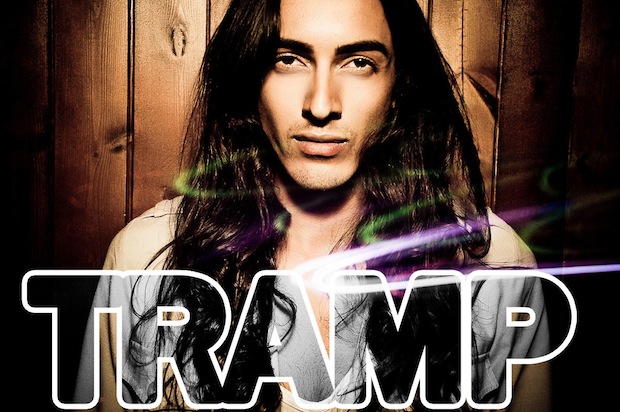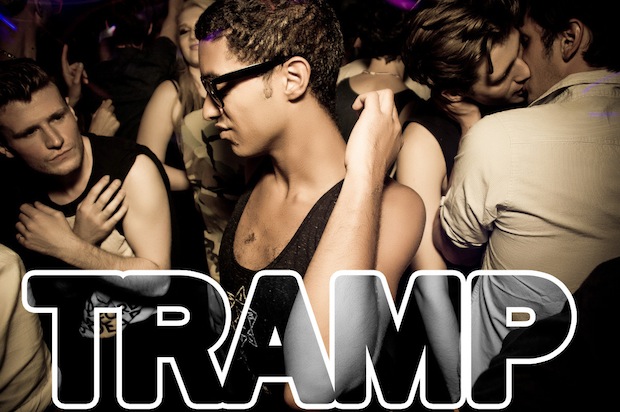 post-template-default single single-post postid-2425 single-format-standard tribe-no-js loading
Tramp #1 In Pictures