Trans Activism and Allyship Panel
Trans Activism and Allyship Panel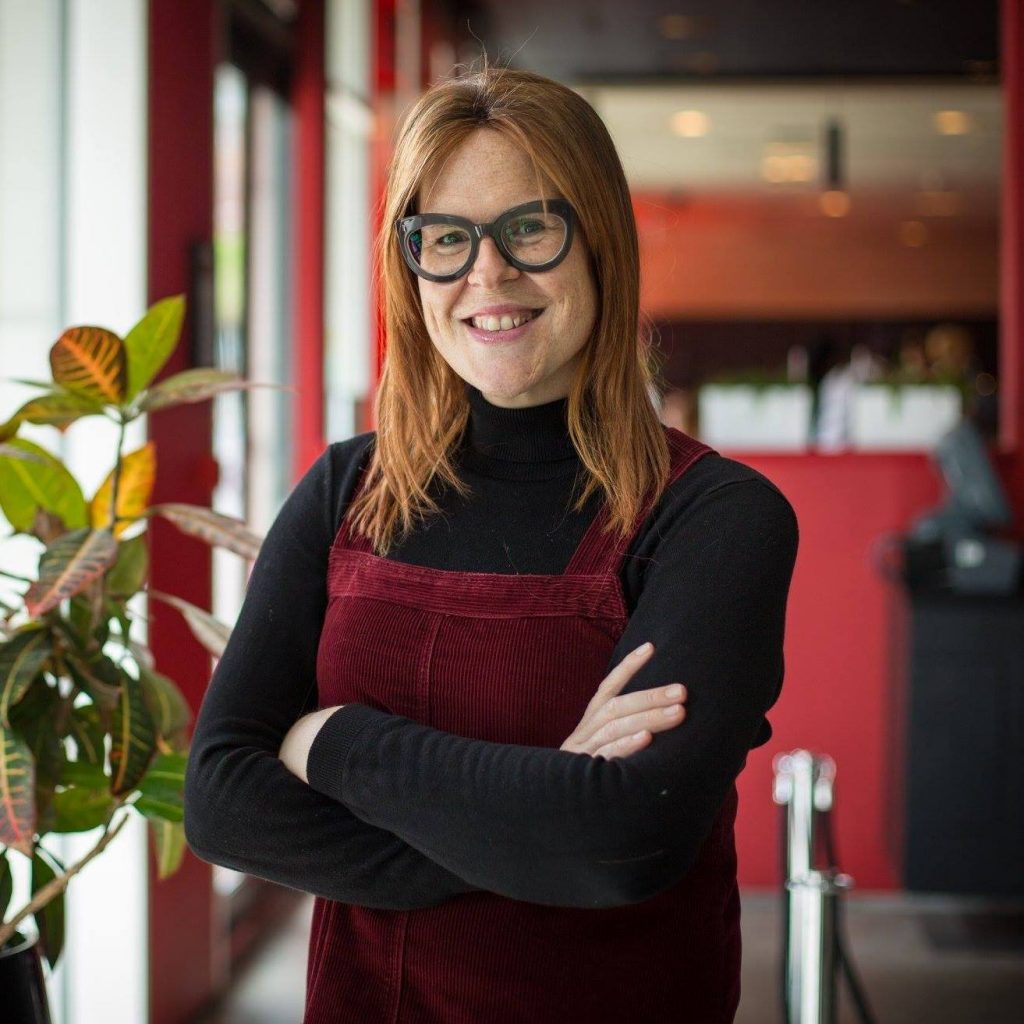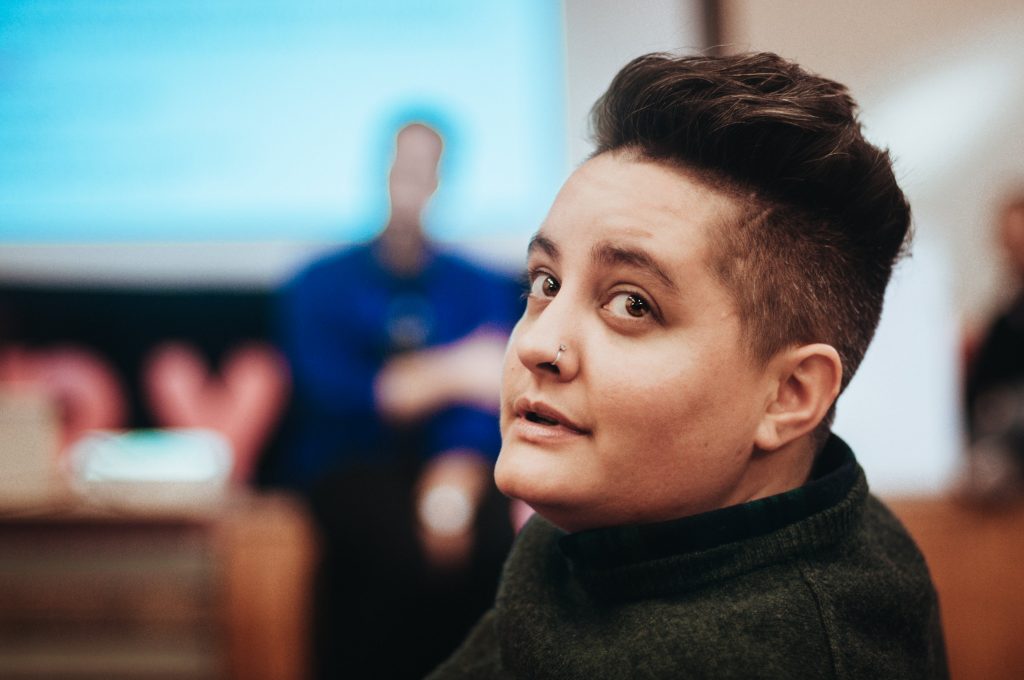 "Marginalised communities need allies. We can not win change, increase acceptance and deliver social justice without you."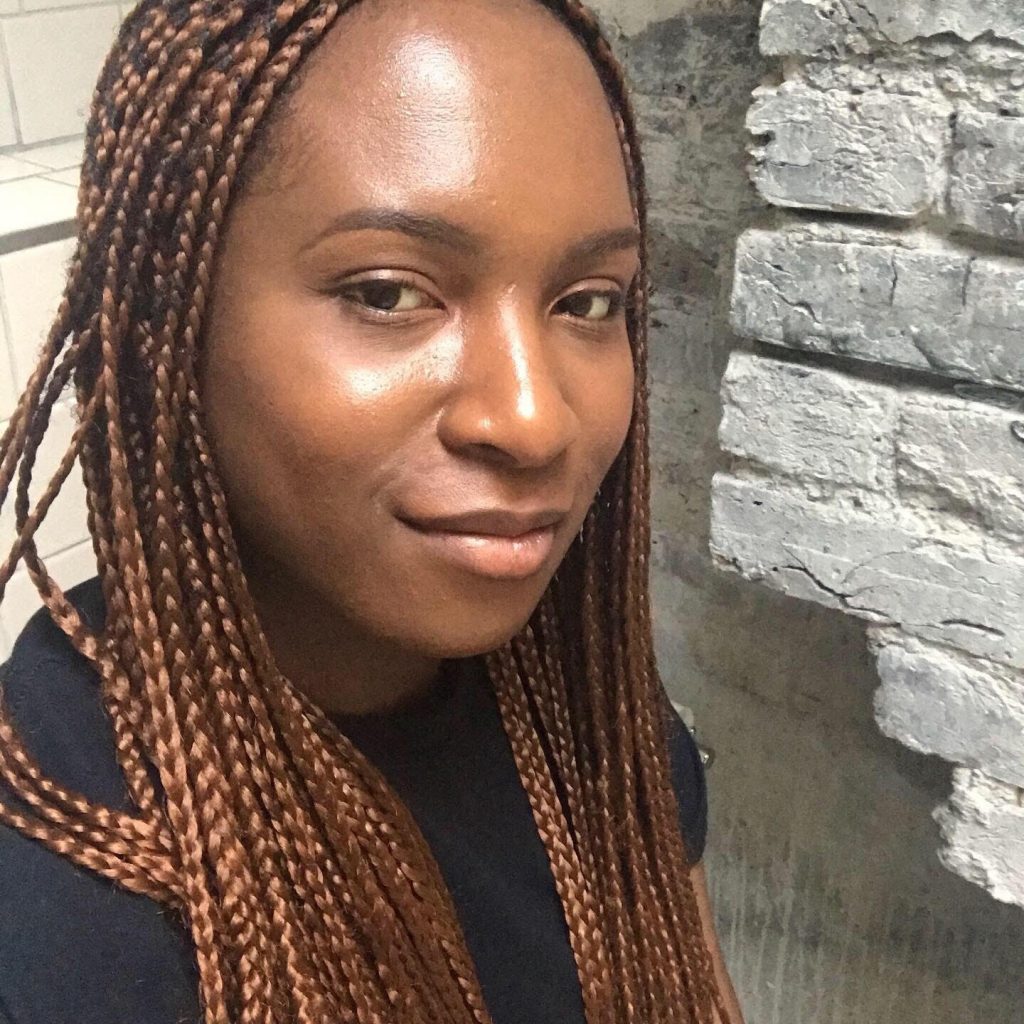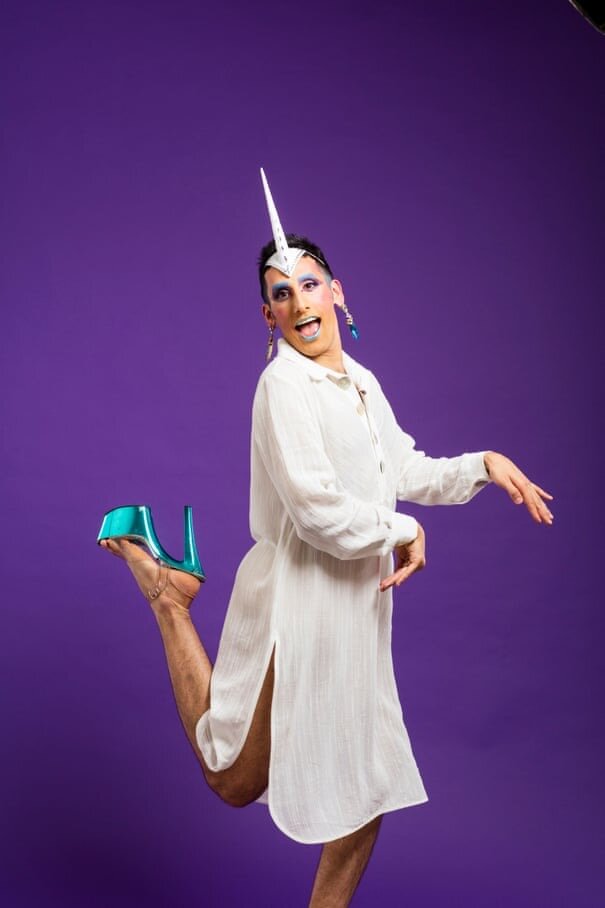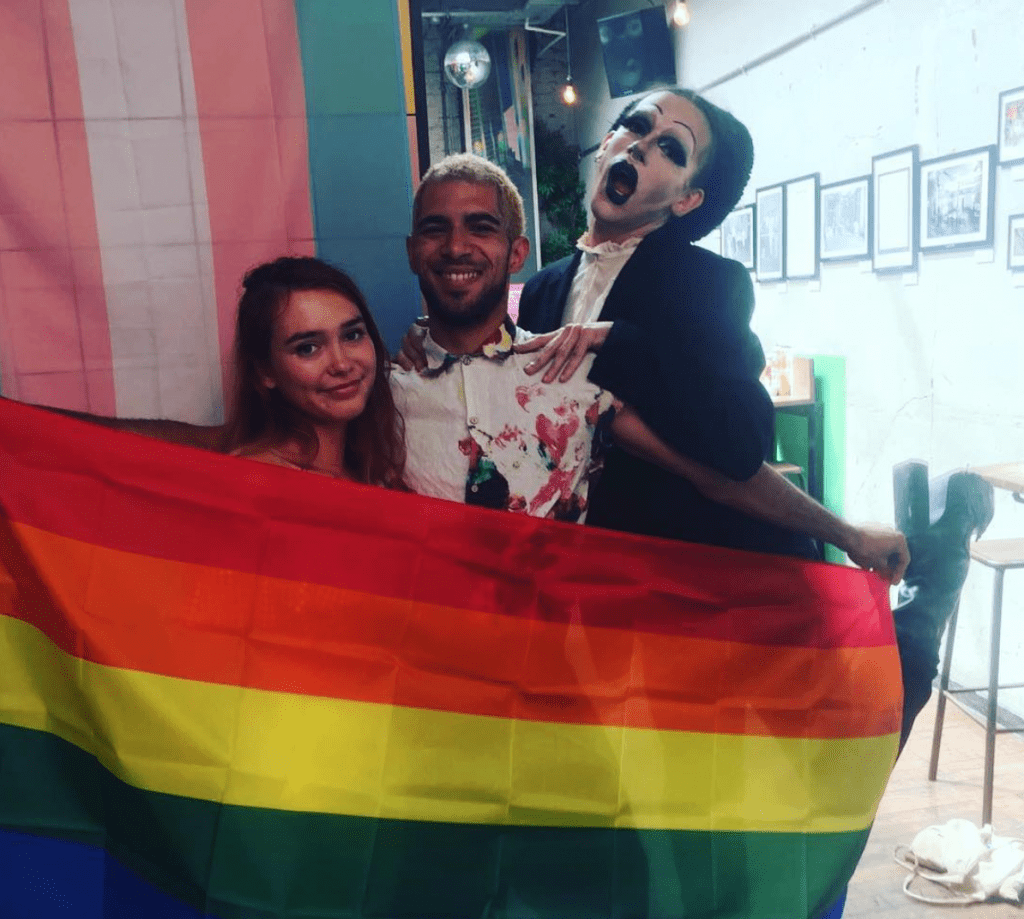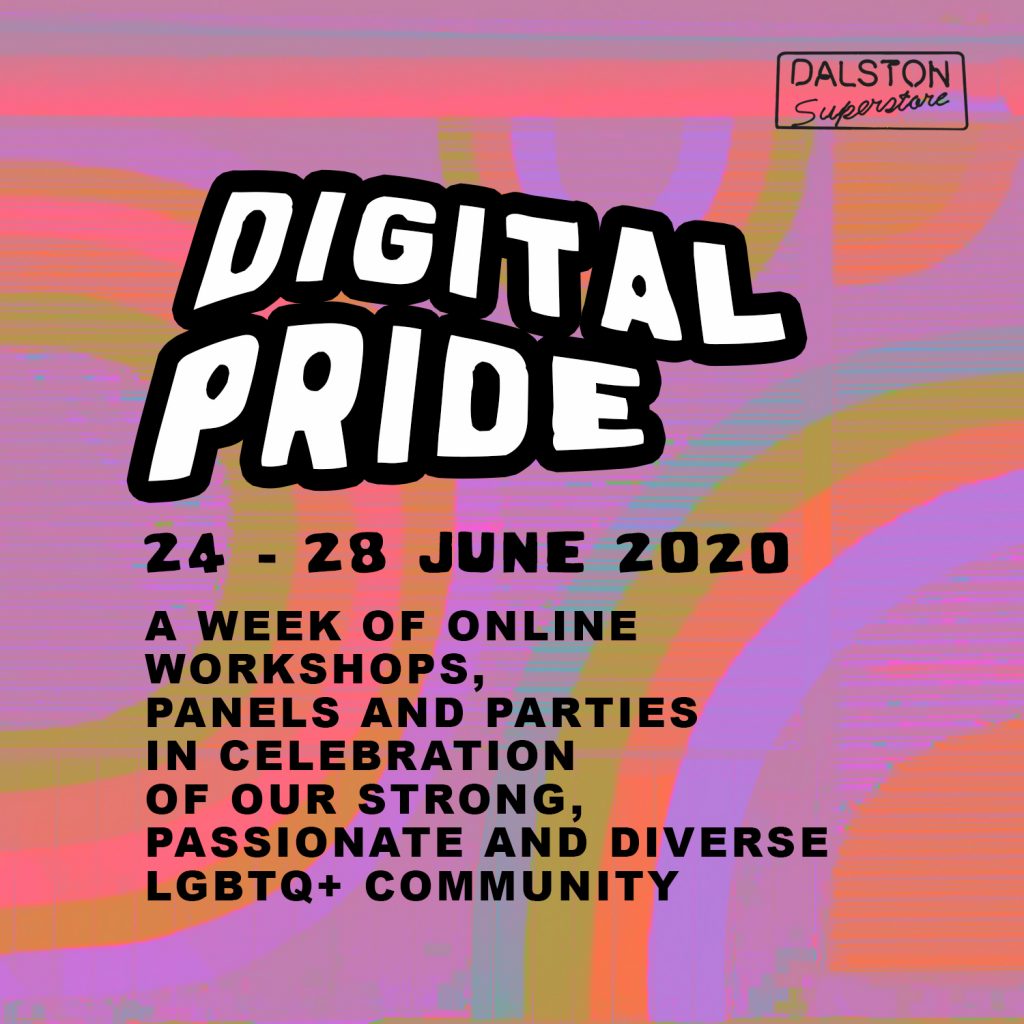 08-01-21
Megan Key
As part of the 2020 Digital Pride program, Dalston Superstore was proud to present a Trans Activism and Allyship panel. We invited four incredible trans activists to discuss intersectionality and accountability, personal stories of activism, and how we can each make make sustained practical changes and be better allies.
If you're reading this I'll take a guess that you're either an activist, an ally or someone with a queer lived experience. Welcome, hello, me too! What? Which am I? I can be all three, right? If we strive to be intersectional, in other words, to recognise how oppression is amplified at the cross section of multiple characteristics, then we're likely to fit some of these terms, some of the time. I'm a trans activist, a trans woman, I'm white, middle class, employed and I don't have any impairments. So many facets, some privileges, depending on the space I am navigating. Our experiences are more nuanced than we sometimes think.
LGBTQIAA+ is one big acronym used to encompass a 'community', to bring queer people together under an umbrella. But in reality, we are infinitely more diverse and fabulous than this term can describe. Ethnicity, age, colour, religion, sex, gender, class, and so on, are intrinsic to the uniqueness of our own lived experiences. There's a lot to learn if you want to be inclusive and supportive, so what can we do, where do we start?
In the summer of 2020, the murder of George Floyd amplified the Black Lives Matter movement. The crushing impact of racism on black people and people of colour was brought into the conscious of millions of people worldwide. There continues to be an outpouring of grief and anger and a sense that things have to change this time, that people of colour have had enough and white people need to show up to amplify their marginalised voices. At the same time, in the UK, hate crime against LGBTQ+ people is rising, particularly in the trans community (up 81% last year, Home Office statistics) and at the intersection of race and gender identity, globally, black trans women are most vulnerable.
Dalston Superstore is proud to have brought trans activists of colour Nim Ralph, Chloe Filani and Amrou Al-Kadhi together to explore what a good ally looks like and I was grateful to have the opportunity to listen and learn about their unique experiences.
Good allyship is not just about having queer friends or black workmates. It's not enough to wear a badge, share a hashtag or post a black square on your social media feed. It involves active listening, real understanding, giving up your space, amplifying other voices, checking your bias, reading, watching, joining campaigns. Don't make assumptions, be curious, ask questions, challenge people, follow social media accounts of people who aren't like you. Donate, sign petitions, write to your MP, spend your money in businesses run by marginalised people. If you hear ignorance or prejudice, call it out, especially when its those close to you. Marginalised communities need allies. We can not win change, increase acceptance and deliver social justice without you. It's okay to make mistakes, it's ok to be ignorant – no one knows it all. You just need to be willing to do the work, so enjoy the video, pick up some tips and make 2021 your year of action.
Further Resources
Organisations:
Mermaids
Gendered Intelligence
Stonewall
GIRES
My Genderation
Social Media:
Amrou Al Kadhi 
Chloe Filani
Nim Ralph
Munroe Bergdorf
Paris Lees
Travis Alabanza
Shon Faye
Janet Mock
Juno Roche
Alok V Menon
Kenny Ethan Jones
Fox Fisher
Susie Green
Alex Bertie
Charlie Craggs
Asifa Lahore
Books:
Trans Power: Own Your Gender by Juno Roche
Whipping Girl by Julia Serano
Trans Britain by Christine Burns
Redefining Realness by Janet Mock
Gender Outlaws by Kate Bornstein
Film and TV:
Disclosure
Pose
Sense8
The Death & Life of Marsha P Johnson
Tangerine
XXY
Boys Don't Cry
post-template-default single single-post postid-26668 single-format-standard tribe-no-js loading
Trans Activism and Allyship Panel