Whole New World: SOPHIE's Legacy
Whole New World: SOPHIE's Legacy
"Like the transformative processes used in the creation of SOPHIE's completely unique sound, SOPHIE sculpted a synthesised utopian future for the trans community. "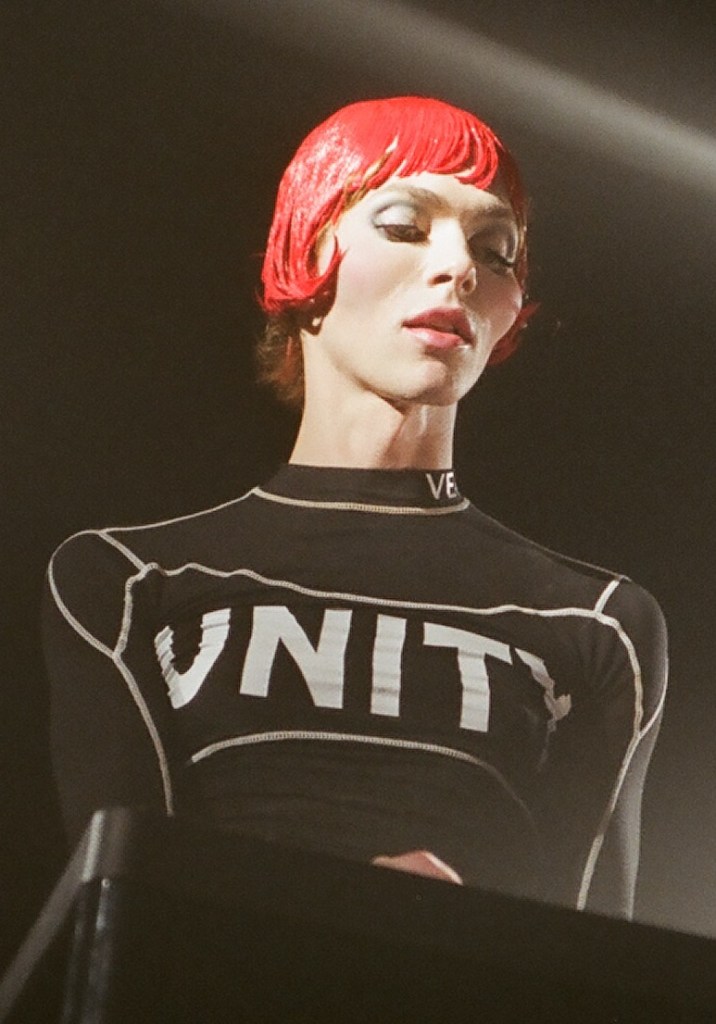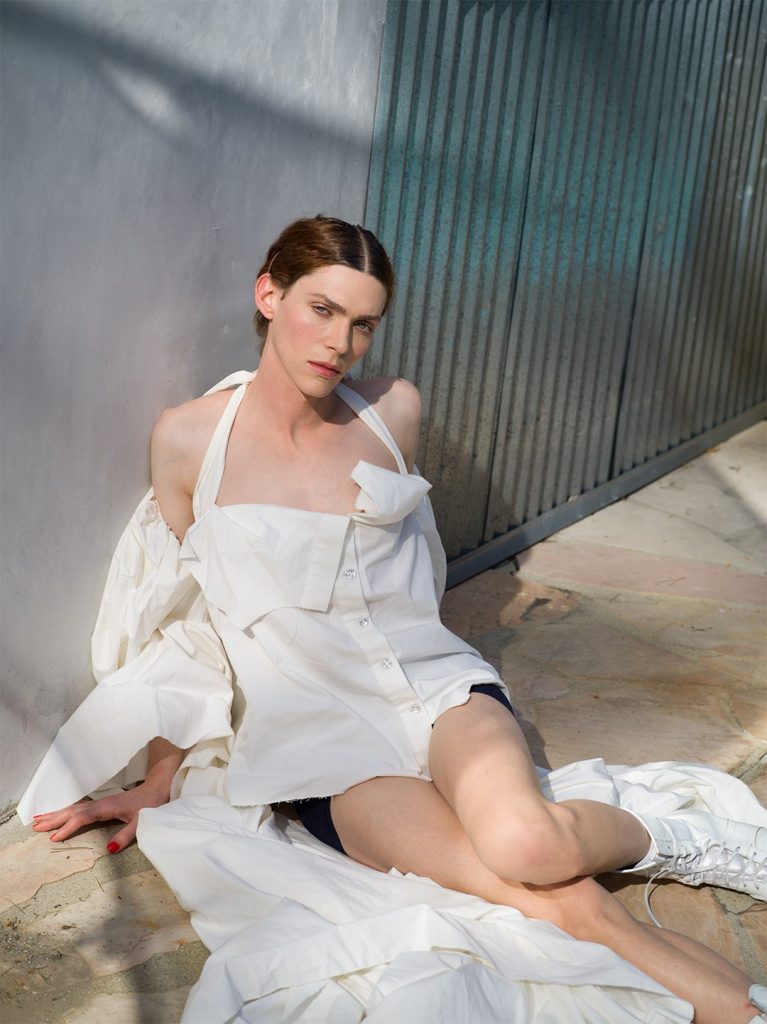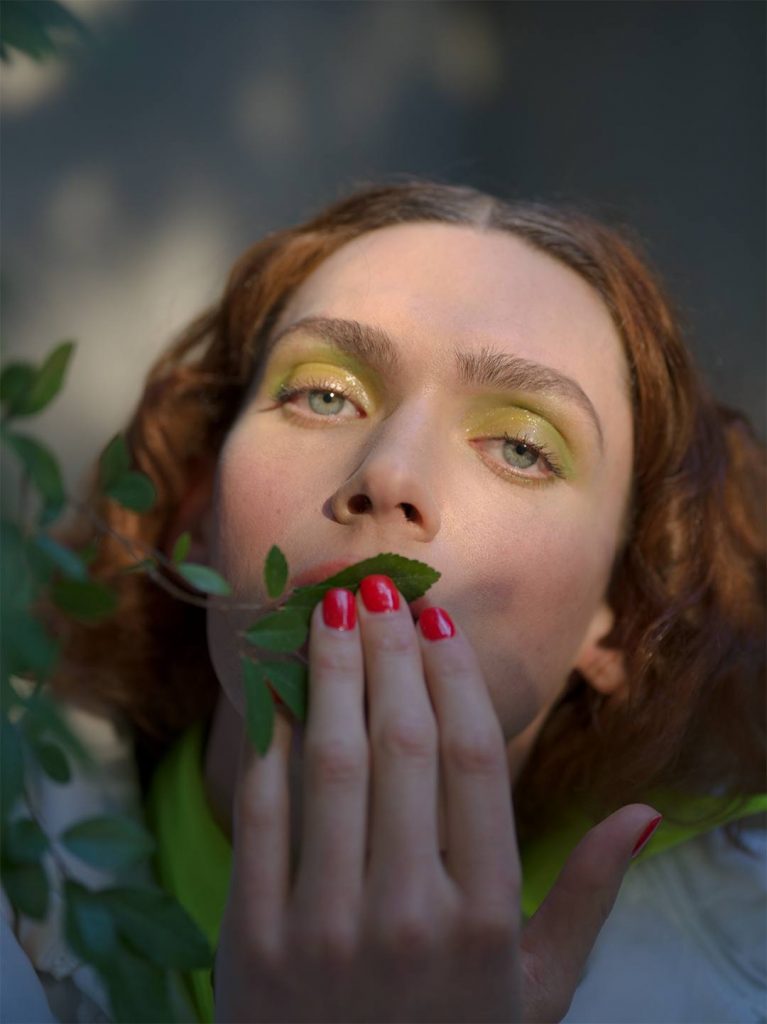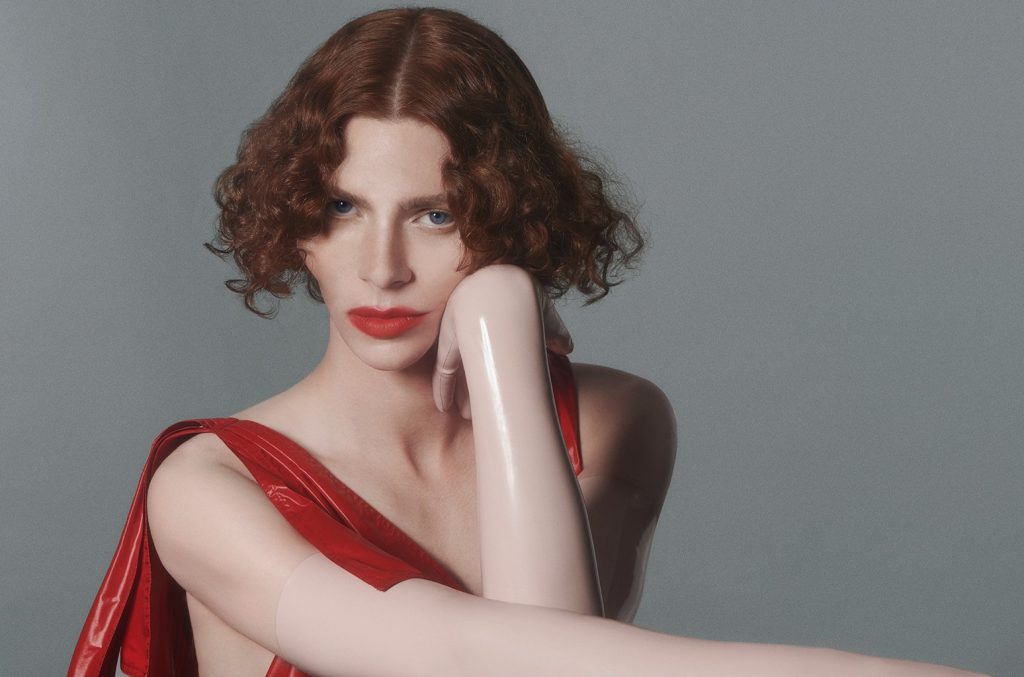 15-02-21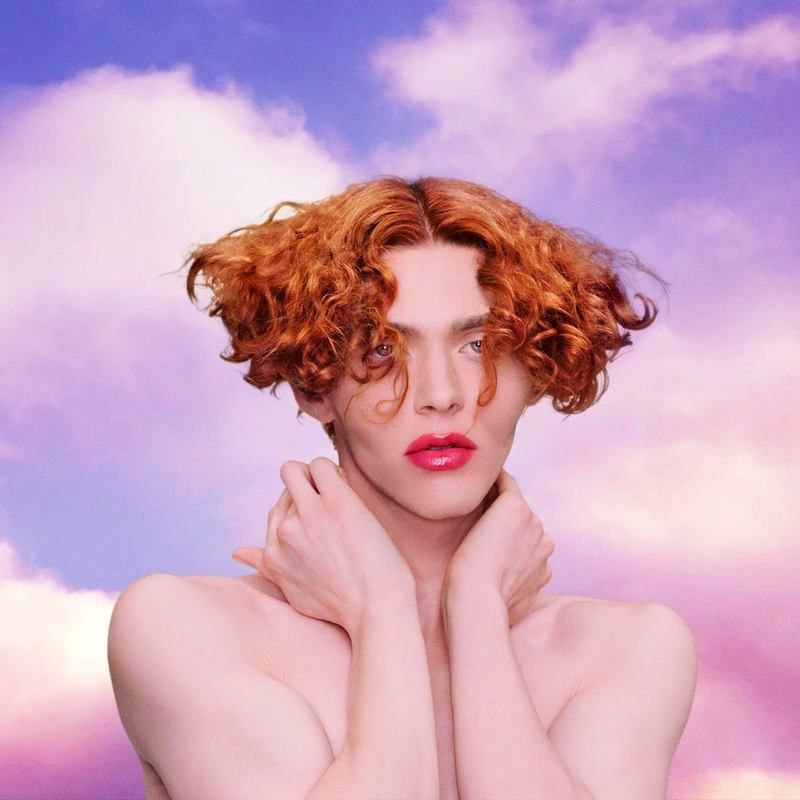 Seeing SOPHIE for the first time in It's Okay to Cry was like witnessing a hyperreal Birth of Venus. Floating in a sea of clouds, stars and lightning, SOPHIE sang directly to every trans person listening. It was the first song I'd ever heard that was able to articulate and distill the tender intimacy of the moment when two trans people first see ourselves in an other. SOPHIE's appearance was sublime and spectacular without sensationalising what was happening: SOPHIE being introduced to the world as a trans woman.
Defying both gravity and frenzied media obsessions with the transfeminine body, It's Okay to Cry subverted and refused everything about how transness is "discussed" in culture. The lyrics, the soft breathiness of SOPHIE's gently modulated voice and the twinkling synths combined with SOPHIE's framing in the music video to present the experience of being trans in a way that was both tender and ecstatic.
"I think you sometimes forget / I would know you best
I hope you don't take this the wrong way / But I think your inside is your best side"
Before 2017, SOPHIE's public engagements were orchestrated with theatrical meticulousness. In October of 2014, SOPHIE performed a Boiler Room set, deploying a local drag artist, Ben Woozy, as a doppelgänger behind the decks, with SOPHIE disguised as security. This act of mischievous deception prompted a now deleted article on Fader to blast SOPHIE and PC Music for cashing in on capitalism's exploitation of women and "colonising" the female body (ew). In a 2015 interview with The Guardian, Billionaire space gnome, Grimes echoed the sentiment,  accusing SOPHIE of appropriating femininity as an aesthetic to succeed in an industry notorious for its misogyny. SOPHIE's interactions with the public were obfuscations and volleys of misdirection that belied a fixation on reinvention and transformation.
In a post-IOtC world, hearing SOPHIE in a club stopped becoming just a way to gauge which of your friends had the best musical taste, it became an encrypted call to every trans person in the space. The metallic wails and pulverising bass of Ponyboy and Faceshopping; the manic fizzing and elastic pitch bends of Vyzee and Lemonade became moments of adrenalin filled excitement with every other trans hedonist on the dance floor. A trans woman, unapologetically making the most deliciously egregious sounds possible? Yes please!!!!!!!
The artistry SOPHIE pumped into the mainstream laid the foundations for a shift into an entirely new territory of pop music. Even if you had never listened to SOPHIE's music, you had heard SOPHIE. The landscape of contemporary pop was changed forever by SOPHIE's pioneering sound design and production. SOPHIE's reach extended from Madonna to Shygirl, from Charli XCX to Hatsune Miku. Snippets of Ponyboy ended up spliced throughout an advert for Beyonce's Ivy Park, last year. SOPHIE's sound rejected the navel gazing repetitions of modern pop music and culture, regurgitating old ideas of what newness was, what the future could have been. SOPHIE cannibalised mainstream, palatable pop and fed it back into itself to produce something louder and brighter than had ever come before. Where Dua Lipa offers Future Nostalgia, SOPHIE insists on future shock.
"Synthesise the real"
SOPHIE approached producing pop by trashing everything that was familiar about the "language of electronic music". In an interview with Elektron Music Magazine, SOPHIE argued against "referencing obsolete instruments like kick drum or clap. No one's kicking or clapping, they don't have to!" SOPHIE's alternative was to sculpt entirely new synthetic sounds through complex waveshaping and frequency modulation processes, using the Monomachine to produce impossibly abstract and eerily organic sounds. Coupling this ultra-textural production technique with the only-just-familiar riffs of UK 00's pop and hardcore dance, SOPHIE created a sound that felt intensely, frenetically now.
SOPHIE employed this tactic not just sonically but visually. Using "molecular home cooking" to generate uncanny digital artefacts, somewhere between Early Learning Centre prototypes and next-gen technology launches, SOPHIE crafted a reality with half a degree of separation from our own. The familiarity and abstraction of these images responded to the ubiquity of similarly squeaky clean and semi-real renderings in advertising and pop product placements. By reconfiguring the omnipresent kitsch aesthetics of 00s late-capitalism into a glistening hyper-reality. SOPHIE chose to focus on an acceleration of the present into the future, rather than a daydream of the past.
As a trans woman operating within the upper echelons of the music industry, SOPHIE's transness was by far the least exceptional thing about SOPHIE. In a social environment where trans people are rarely allowed to speak on subjects beyond our genders, relegated to serving a media machine that treats us as consumable outliers to be picked apart and vilified, SOPHIE was able to sidestep the circus of trans media representation. SOPHIE was building a bold new vision of the future, a whole new world of limitless possibility for trans people. SOPHIE embodied a future where trans people could be celebrated for our accomplishments and brilliance, not because or in spite of our trans identity. Like the transformative processes used in the creation of SOPHIE's completely unique sound, SOPHIE sculpted a synthesised utopian future for the trans community.
"Transnation"
SOPHIE'S passing has felt like an immense blow to trans people. Not just for the loss of a pioneering artist and trans woman but for the loss of the future SOPHIE was inviting us to take part in. SOPHIE's art placed trans people in the centre of sparkly utopian reality of transformative self compassion and fluidity. The loss of that future feels incredibly painful during such a bleak and isolating present. With the loss of nightlife spaces, dance floors where we can share experiences and escapist fantasies through music, it becomes all the more clear how vital these moments of blissful freedom are to trans folk. It's a reminder of the unrelenting and uncompromising joy SOPHIE offered in tracks like Immaterial. I can not describe how much I want  to play Immaterial in a club again.  To see the euphoria in a crowd jumping and shrieking along to an anthem for limitless, sugar coated liminality.
SOPHIE laid the blueprint for a radical reimagining of the world, with trans people at its epicentre as vanguards of the future. A future of making and unmaking in a slick and shimmering process of fully automated luxury transformation. From It's Okay to Cry to Whole New World, SOPHIE framed a trans future that exists in the communion between trans people. It is the "you I'd never seen before", looking "into your eyes" to see a whole new world for trans people. This is the future SOPHIE opened a door to.
Like God, the future is Trans. Thank you SOPHIE, for reducing us to nothingness. X
post-template-default single single-post postid-26851 single-format-standard tribe-no-js tec-no-tickets-on-recurring tribe-theme-dalston-superstore loading
Whole New World: SOPHIE's Legacy