Trans+ Supremacy with Them Fatale
Trans+ Supremacy with Them Fatale
29-09-21
"We all need to take it upon ourselves to listen to those who experience marginalisation, and act with urgency in order to bring about real change together."
Lewis G Burton and Jo Alloway are queer artists, tireless activists and passionate organisers who together run Them Fatale, our bi-monthly party showcasing the talents of the trans+ and non binary community. The party has played a huge part in amplifying marginalised voices at the mothership over the last few years. We caught up with Jo and Lewis ahead of their October edition this Saturday to chat post-lockdown life, the importance of representation and hopes for the future of queer clubbing.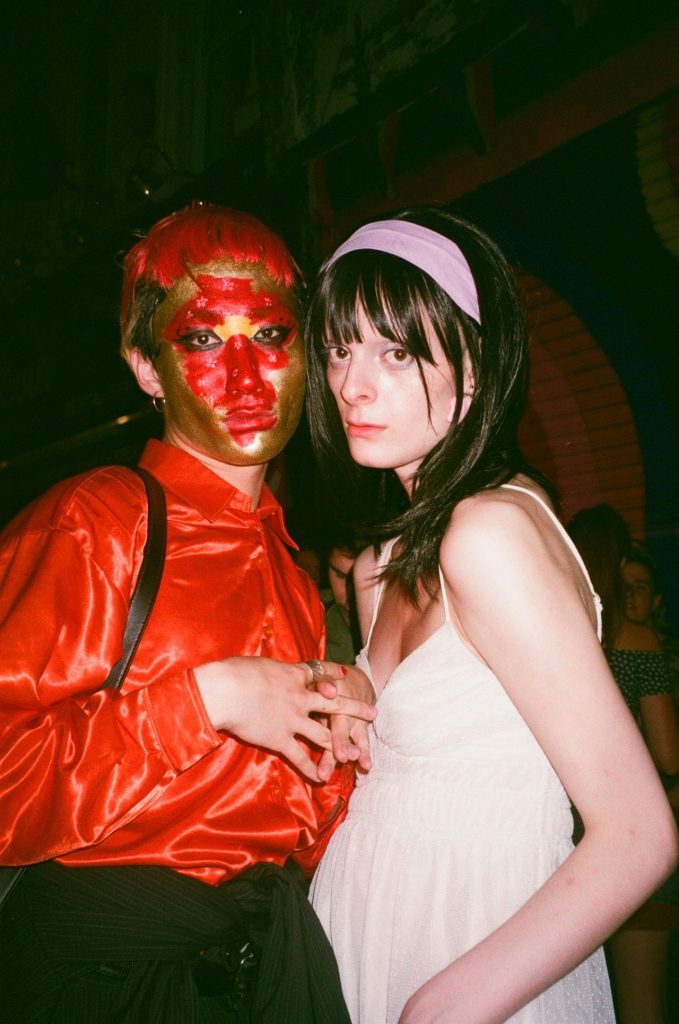 What inspired you to start Them Fatale as a clubnight?
Jo: So the truth is, me and Lewis were just on the door at Superstore around Christmas time 2018, we had both separately thought of putting a clubnight together centering trans* people under the name 'them fatale'. So as soon as we realised that we had thought the same, we got moving gal!
Lewis: Ta-da! We've been going strong ever since!
How did you meet and come to be working together?
J: Lewis will always say we met at Phonox in 2014, but she forgets that we met at Hotbox in Whitechapel back in 2013. She was on the door and off her face. Either way, we've known each other far too long.
L: I don't remember meeting Jo then but I remember meeting Jo fangirling over me at Phonox like seven years ago haha!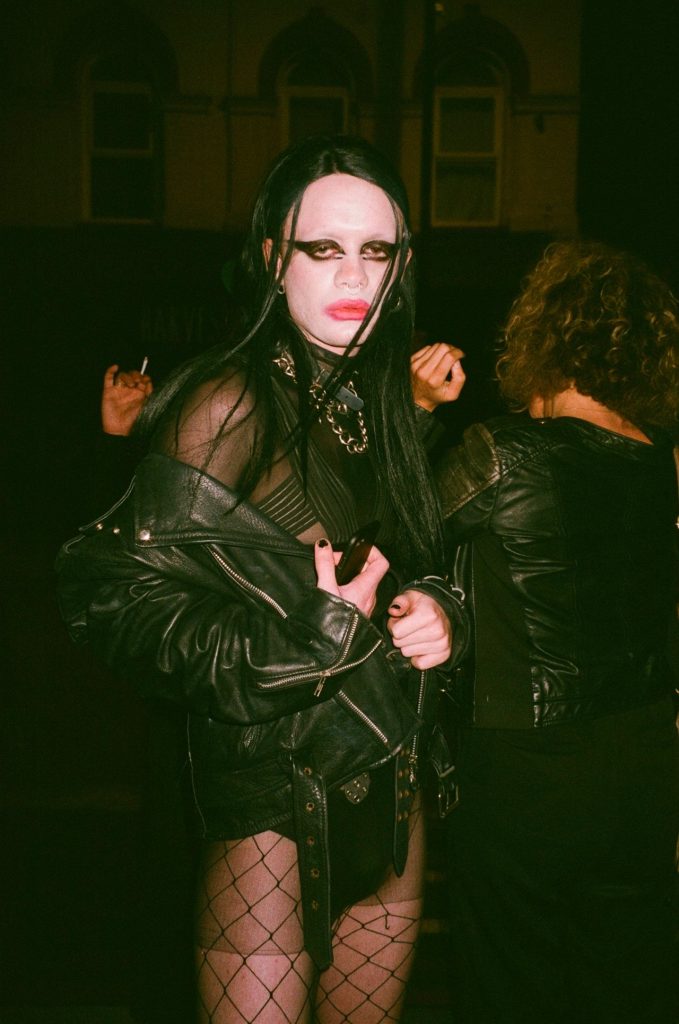 How has the London queer nightlife scene changed since you started partying?
L: The scene has become way more inclusive and there are less nights that are just for cis white gays. We have more representation for trans+ people, for people of colour and other marginalised folk!
J: I've been in London about ten years now, and the queer nightlife scene has definitely become less hierarchical and more inclusive. When I started going out, there were a lot more white middle class cis-gays with too much ego calling the shots. Don't get me wrong, there are still too many white middle class cis men taking up space, so there's a lot to do, but we've begun to move in the right direction.
Why is it important to carve out space for the trans* and non binary communities within the broader queer nightlife scene?
L: Within electronic music there is little to no representation apart from Eris Drew, Octa Octa and Honey Dijon so it feels important to be creating a stepping stone and a platform for trans+, non-binary and gender non-conforming people so we can shake things up. Also I think a lot of trans+ people have faced discrimination at events run by cis gay men so it's about creating a safer space for them where they are celebrated!
J: Space is how we come together, the more spaces we have to come together, the more we can start talking about how fucked up everything is and start moving. Stonewall was a club babes, ya get me?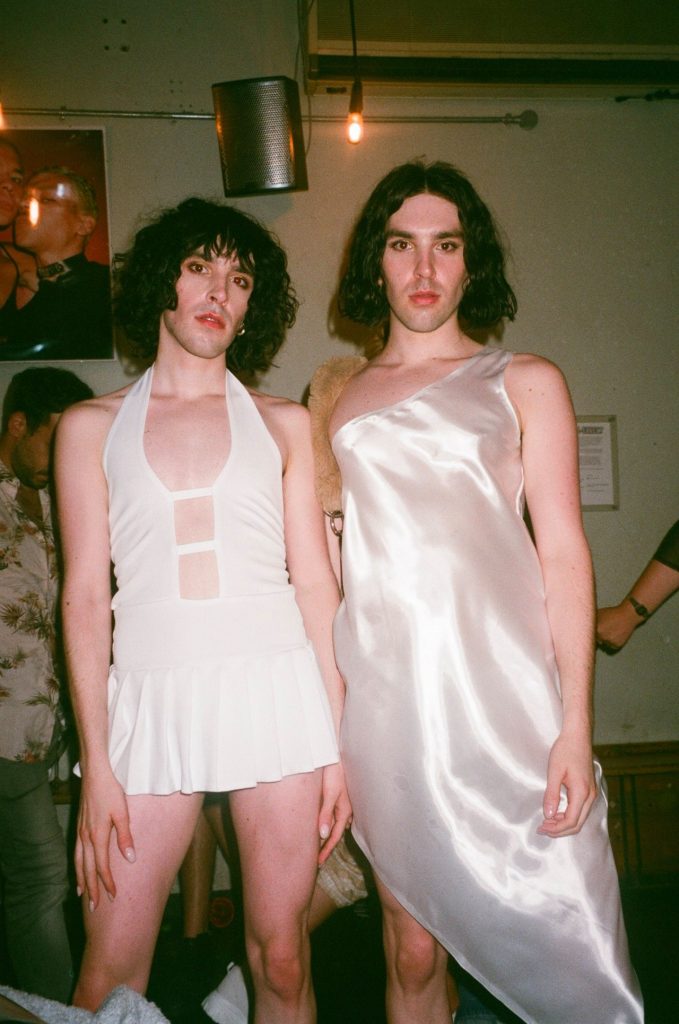 What did you miss most about being a part of the community during lockdown?
L: I was still doing a lot of community organising during lockdown and although I didn't get to interact with my wider community I felt lucky that I got to work with some of my nearest and dearest on things like London Trans+ Pride and the INFERNO Summit 2020.
J: To be perfectly honest, nightlife was my main source of income prior to lockdown. Nightlife workers lost the entirety of their income in one day. I obviously missed my friends, and all the faces I regularly saw, but like many people across the industry and beyond, I went from being financially stable to struggling to survive. I guess, I missed the stability that nightlife brought me.
What has returning to nightlife after lockdown taught you?
L: That I actually love going to bed before 2am lol. It's been so nice being back and being with such a lovely community of queers it really feeds my soul and I'm a better person for being part of a wonderful community!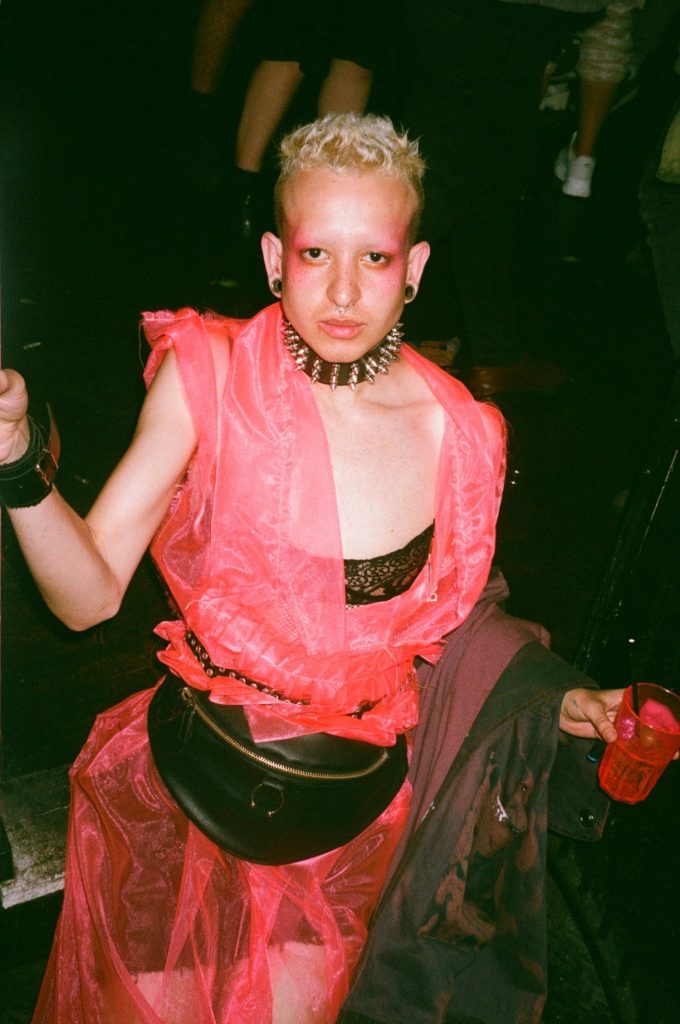 What would your one piece of advice be to those who want to be good allies?
L: Show up more for your friends and other members of the community. Share tools and resources. Don't constantly hound marginalised folk and add extra labour on to the things they're doing!
J: Allyship isn't far enough. If we focus on how to be 'allies' we don't interrogate our own position within broader structures of power and outsource who should be doing the labour. We all need to take it upon ourselves to listen to those who experience marginalisation, and act with urgency in order to bring about real change together. Far too often people's activism stops at sharing a ' Trans Rights Now' square on instagram, and babes, what is that actually doing for trans people? Humble opinion, if you're not a communist you're part of the problem.
What is your one wish for the future of the queer scene in London?
L: TRANS+ SUPREMACY!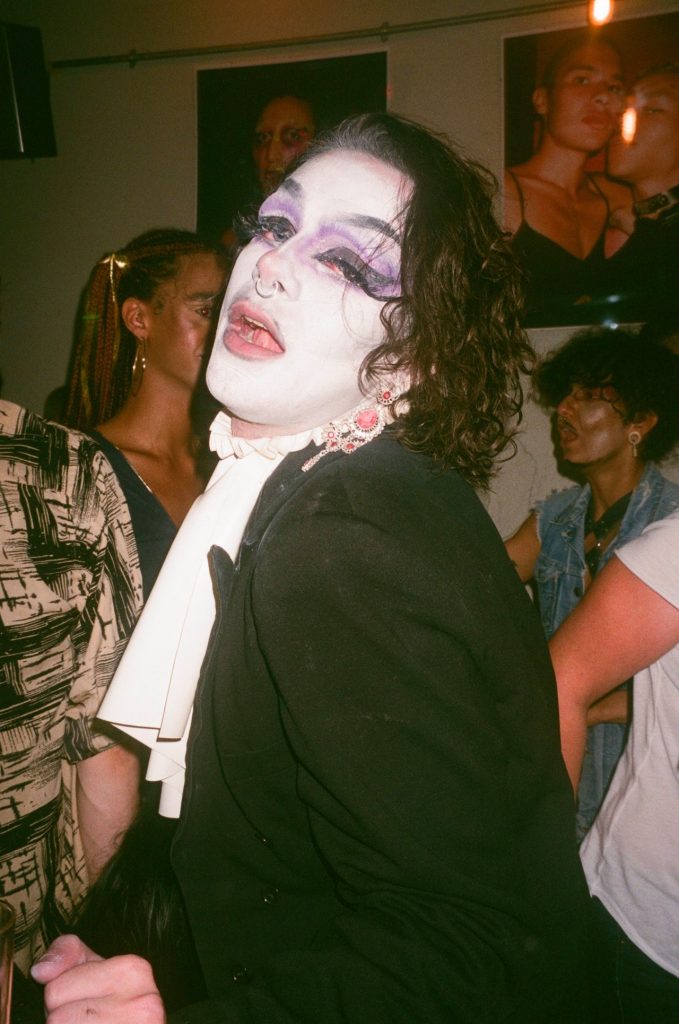 What are you most proud to have achieved with Them Fatale as a community?
L: Getting to hold space for so many beautiful members of our community throughout the years and watch them blossom on their own journey.
What can we expect at the next Them Fatale?
L: Carnage and mayhem with a fun soundtrack!
J: What she said!
Them Fatale returns to Dalston Superstore this Saturday 2 October from 9pm-3am!
post-template-default single single-post postid-27790 single-format-standard tribe-no-js loading
Trans+ Supremacy with Them Fatale